Was the 5CPA a funding black hole?
A Guild leader has taken to task claims in a GP publication that $15 billion in pharmacy funding has been "lost in space".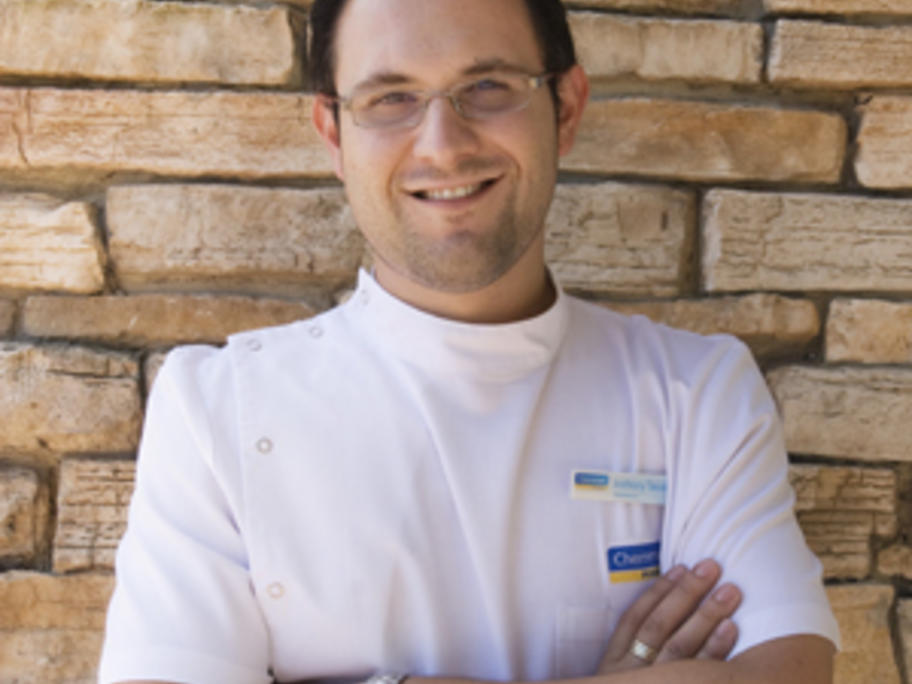 Anthony Tassone, president of the Pharmacy Guild of Australia (Victoria) says the Fifth Community Pharmacy Agreement delivered equity and access to medicines, rather than being a "$15 billion black hole" as claimed by Australian Doctor.
In a letter, Mr Tassone (pictured) said: "Far from a '$15 billion black hole'