Was board right on anti-gay marriage GP?
This week is emerged that the GP at the centre of a groups' claims that gay marriage is a health risk has been cleared of any wrongdoing by the Medical Board of Australia.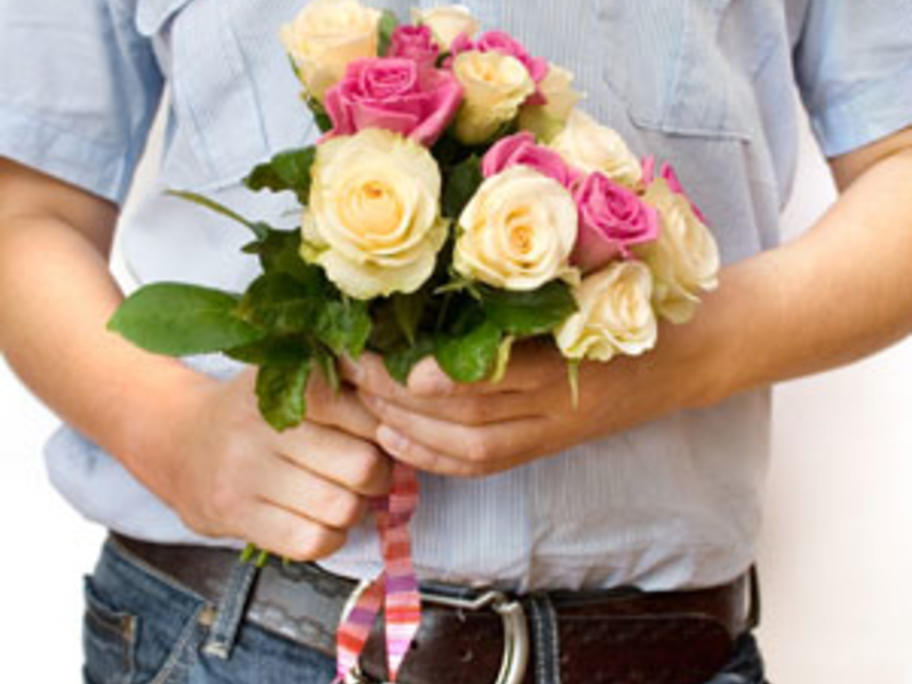 Dr Lachlan Dunjey, a GP in WA and leader of the Doctors for the Family organisation, was one of 150 doctors who wrote to a Senate inquiry last year declaring marriage should remain a union between man and a woman.
On Thursday, Dr Dunjey revealed that as a result of the submission he had been investigated by the medical board, which demanded he respond to allegations made in a formal