Was the Govt right to cut Better Access?
Latest MBS figures show that despite the $400 million cut to Better Access funding, GPs are creating more mental health care plans than ever before.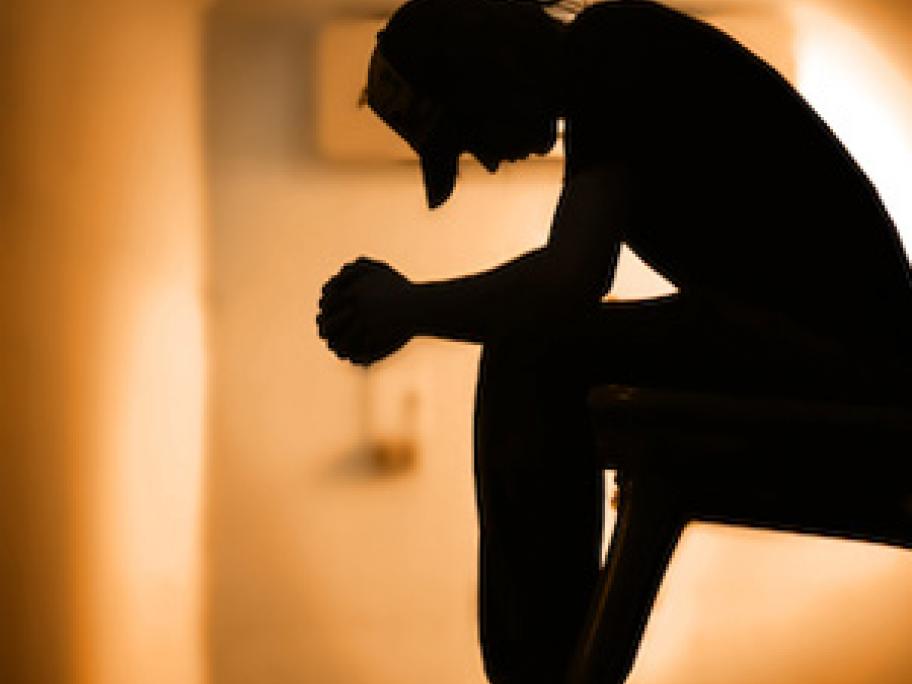 According to outspoken psychiatrist Professor Ian Hickie, the data proves the Federal Government was "correct" to curtail the scheme, which he believes was failing to reach the most disadvantaged.
But the AMA argues the cuts have prevented the program from growing to meet patient demand.
What do you think, has the Federal Government been proved right to cut Better Access?