Was your anatomy teaching good enough?
Medical students are calling for a return to stand-alone anatomy classes, saying many current graduates feel unprepared for clinical practice.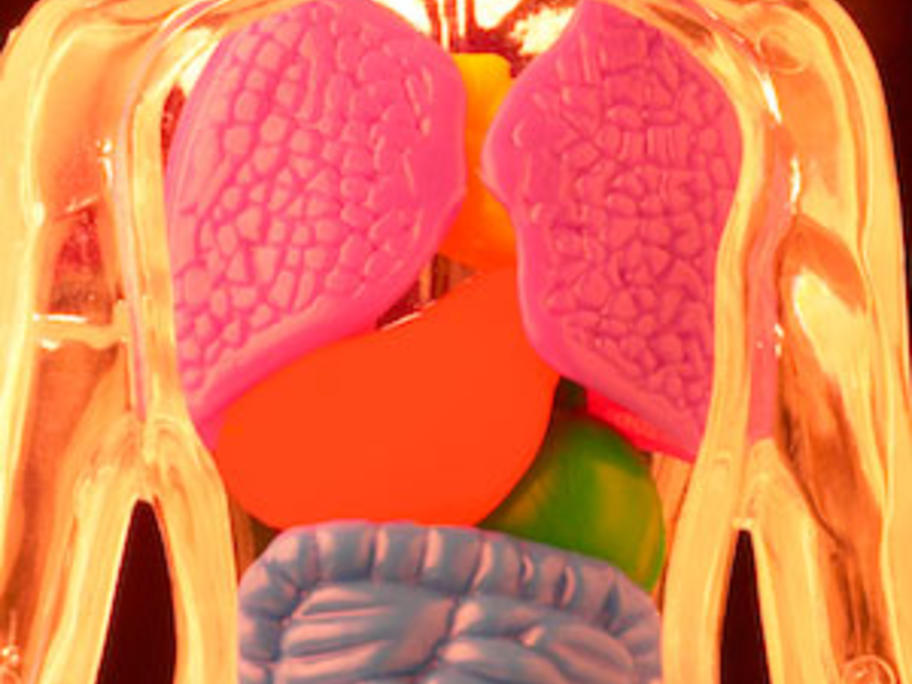 The Australian Medical Students' Association says anatomy teaching has been "dumbed-down", with the dissection of cadavers not formally required as part of medical education for 40 years.
On average students at Australian medical schools only attend 171 hours of anatomy teaching over two years - down from 1000 hours 30 years ago.