Watch out for this rare fungal superbug
There have been only two cases in Australia so far
GPs and other doctors have been put on alert for a rare fungal superbug, a global emerging public health threat that has been seen only twice in Australia.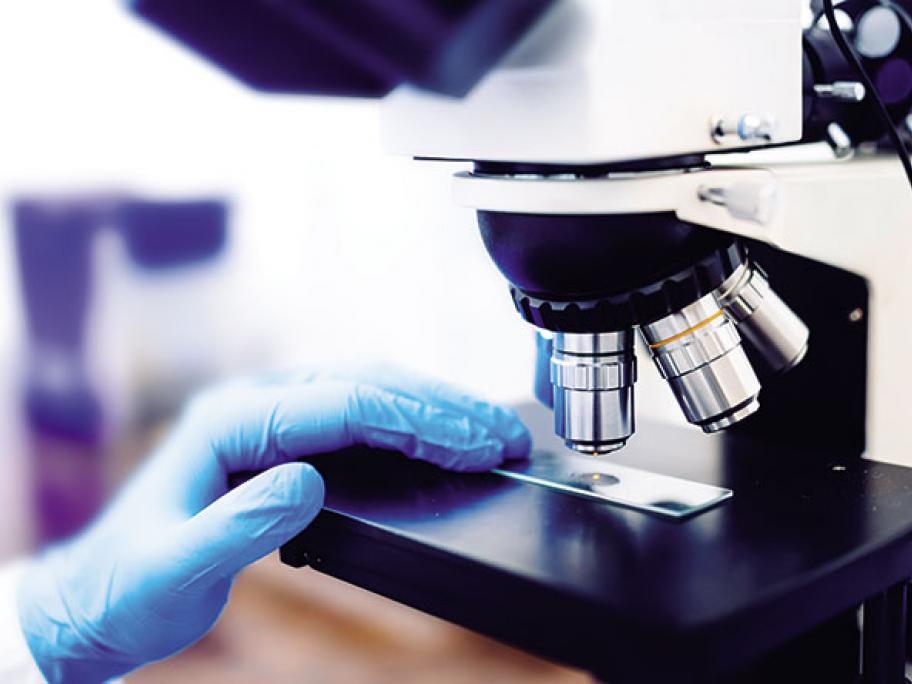 Victorian health authorities say they have detected the state's first case of the bug, Candida auris, in a 70-year-old man believed to have been colonised in a hospital in the UK.
The man was diagnosed while in hospital for a pre-existing condition, Victorian deputy chief health officer Dr Brett Sutton says.
C. auris, which is resistant to