Watch the RACGP's antifreeze TV adverts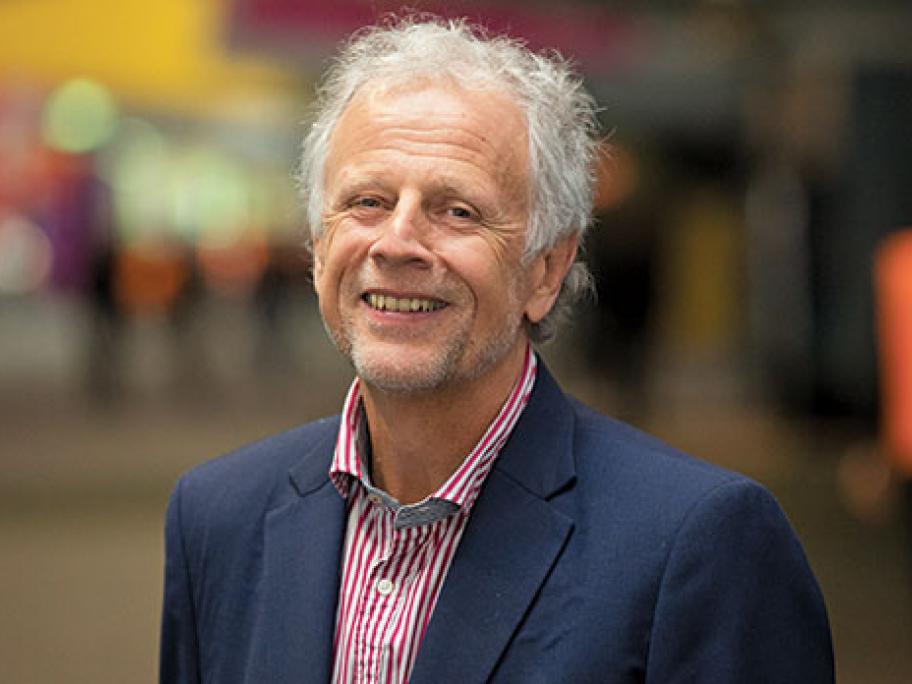 The RACGP has launched its million-dollar media campaign against the Medicare freeze.
Advertisements will run on TV, radio and social media from Sunday 29 May to the end of the Federal election on 2 July (see below).
 RACGP president Dr Frank Jones (pictured) denied the college risked appearing political.
"This is not a campaign about politics, it