Watch those drug holidays for fracture risk
Experts urge caution with temporarily ceasing bisphosphonate therapy
Drug holidays for patients with osteoporosis are riskier than previously thought and need further assessment, a team of US endocrinologists argue.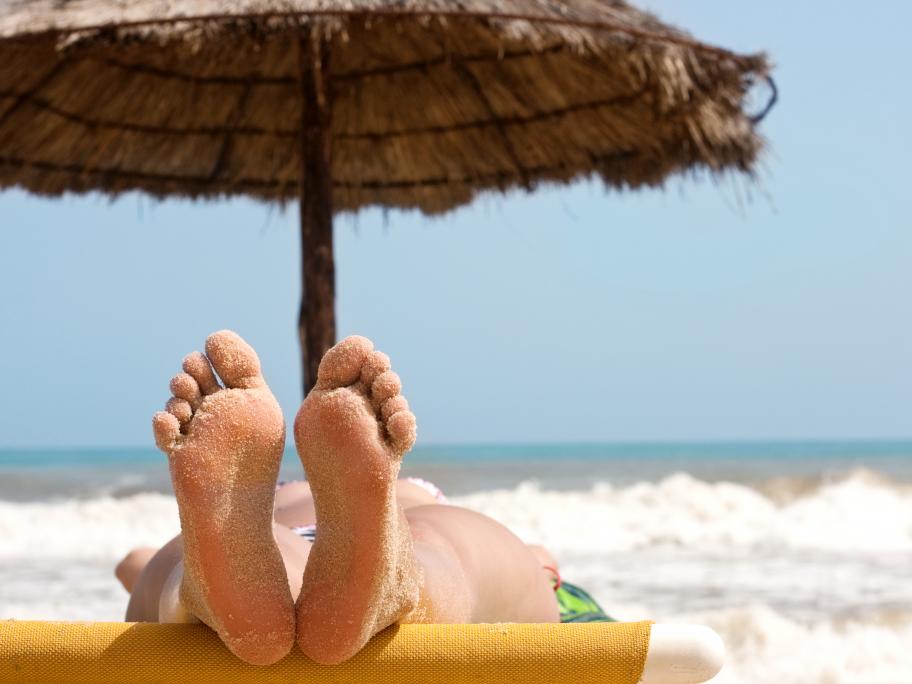 Temporarily ceasing bisphosphonate therapy is often recommended to lower the risk of rare adverse events, such as medication-related osteonecrosis of the jaw and atypical femur fracture.
However, a study of 401 patients with osteopenia or osteoporosis who began a bisphosphonate drug holiday found that 15.4% had a bone fracture during the six-year follow-up.
The annual incidence of fractures ranged from 3.7-9.9%,