Wattyl they think of next?
WE OFTEN ask patients about the colour of their sputum, but colours can be hard to describe. 'Sublime violet' phlegm by any other name would smell as sweet. Dr Simon Pilbrow from Rosebud, Vic, keeps a paint colour chart handy.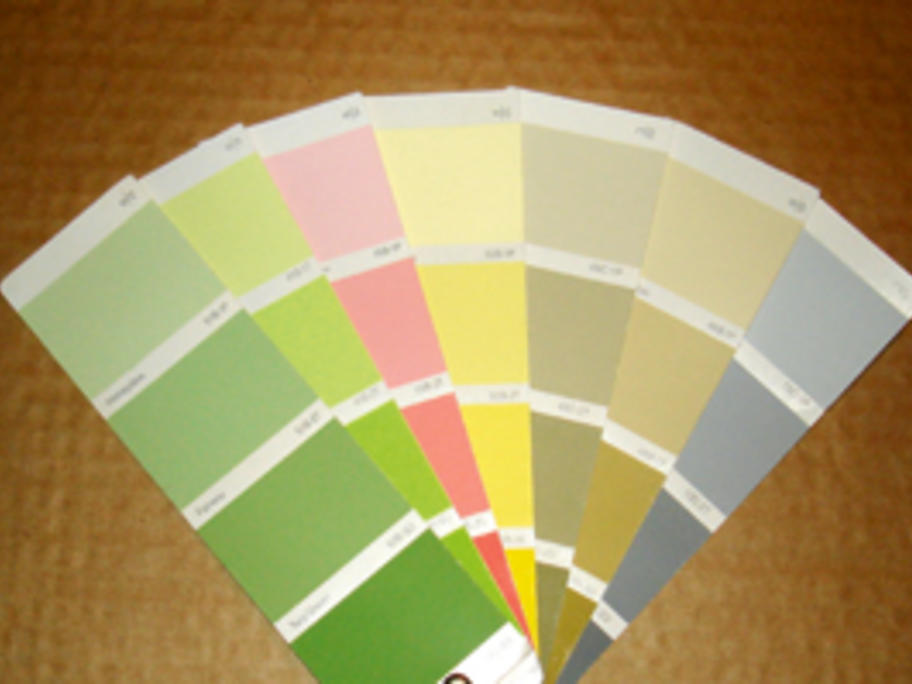 Patient responses have ranged from incredulous to very earnest, but it always provides a bit of entertainment. He now has a long list of colours to avoid when painting his house.
Every tip published wins $100
Send your tips to: Medical Observer&rsquo