Wave of retirements spark warnings of a GP workforce crisis in the west
WA already has fewer GPs per capita than any other state
Western Australia will need to add two replacements for every retiring full time GP because young doctors are working fewer hours, the state's health department says in a report.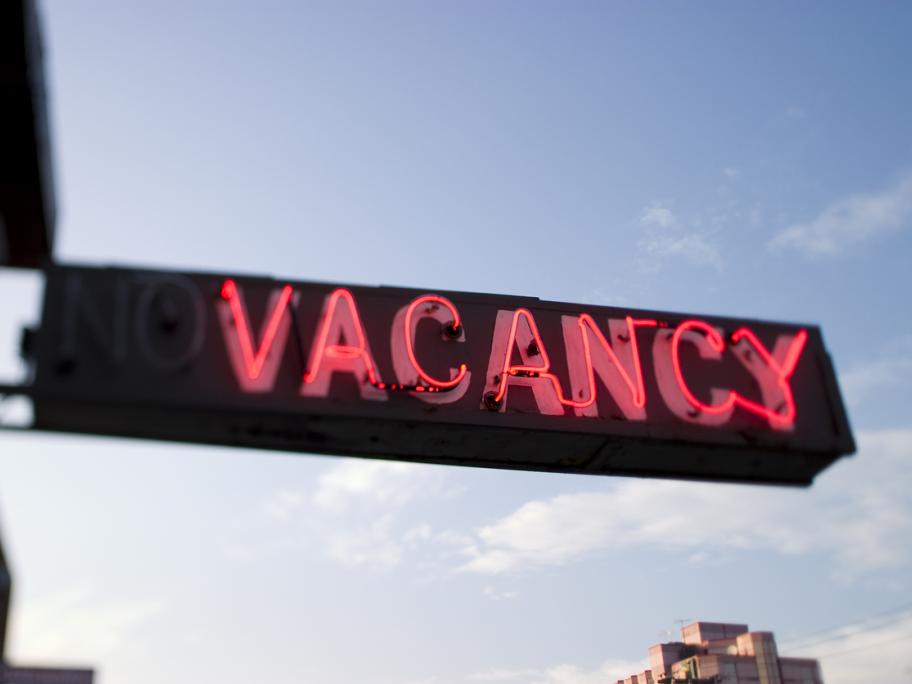 The state is already more than 500 GPs short of what it needs to adequately serve its population, the report warns, adding that the ageing GP workforce is being replaced by millennials opting for part-time work.
At 81.5 GPs per 100,000 people, WA has fewer GPs per capita than any other state and lags behind the national average of 96.8.
The shortage could become a crisis in 2021 because 20%