'We doctors are hurting': AMA boss slams mandatory reporting law
Dr Tony Bartone says the proposed legislation will only have negative consequences
More "hurting" doctors will take their own lives if state and territory governments forge ahead with planned mental health mandatory reporting laws, the head of the AMA has told politicians.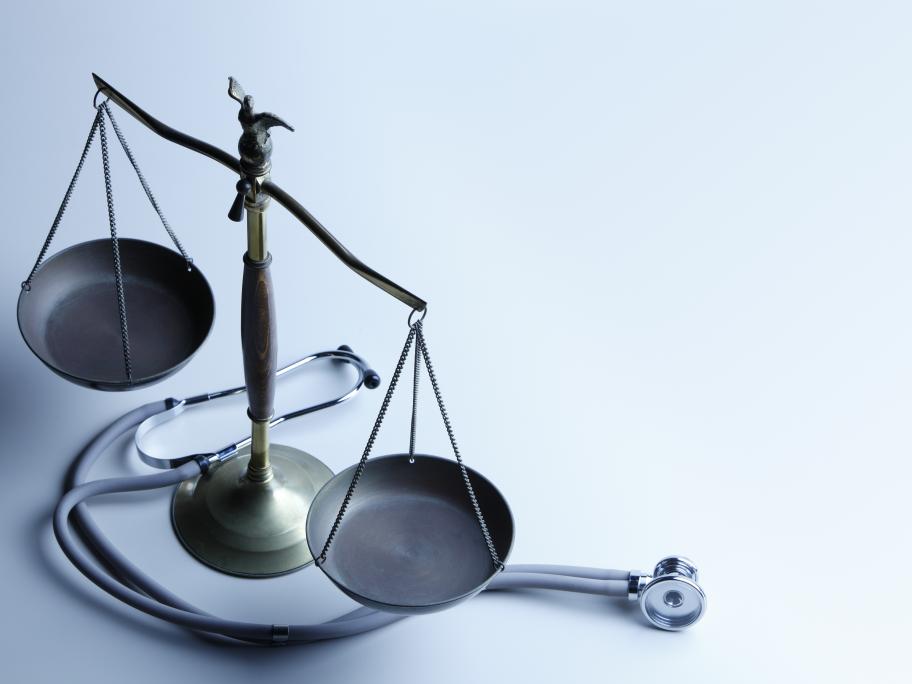 A hearing before the Queensland Government on legislation to update the current mandatory reporting has heard an impassioned statement from AMA president Dr Tony Bartone.
He says doctors with mental health concerns are flying to WA just to see a GP, where treating doctors are exempt from mandatory reporting.
"Our profession is at considerably higher risk of