'We need to take resuscitation seriously'
This article was originally published on 22 January 2013.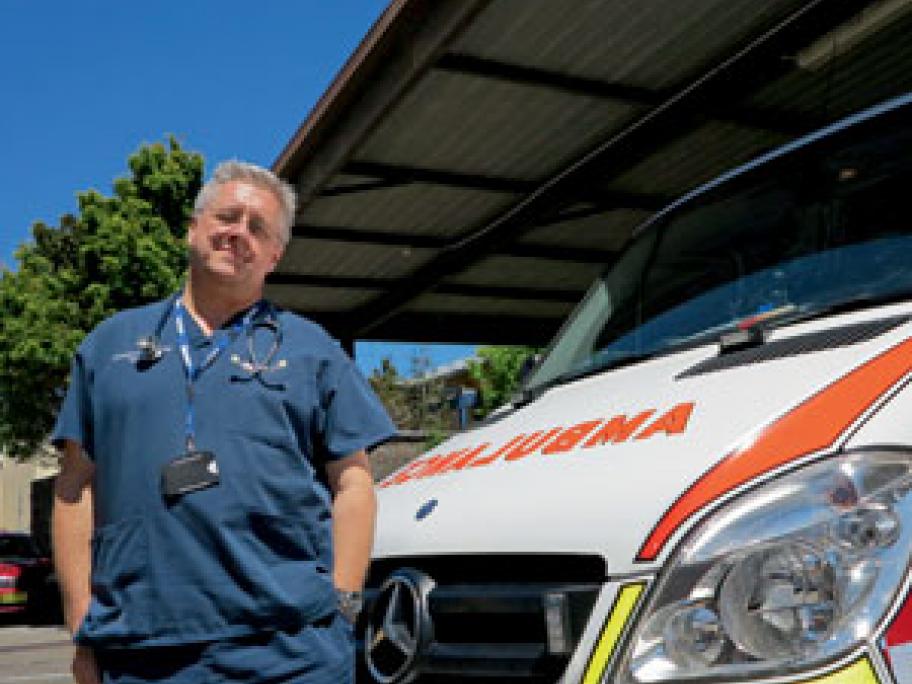 Australian Doctor follows one emergency doctor's campaign to tackle the country's 'appalling' record on resuscitation.
Hear Professor Paul Middleton speaking about paediatric emergencies at our Rural Doctor Live Seminar in Sydney on 14-15 November. Register here.
It's been 23 years since Kerry Packer famously