We remember the doctor who vanquished smallpox
This article, which remembers the public health doctor behind one of medicine's greatest achievements, was originally published in 2016.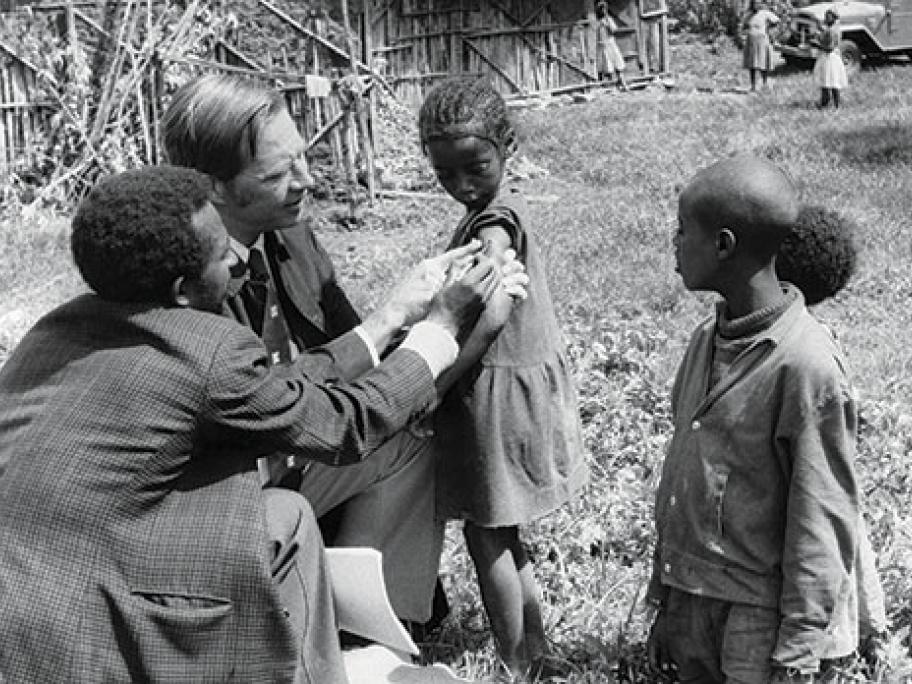 On 19 August this year, an elderly man died in a hospice in a small town in Maryland, US. The 87-year-old had fallen, broken his hip at home, and then succumbed to antibiotic-resistant staphylococcus.
It's a familiar kind of death, but the tale has a twist, because during his life, a deadly pathogen had succumbed to him.
Dr Donald A Henderson, charismatic,