We will rebuild general practice: Coalition's election promise
"That means we will need a much stronger, much more dynamic and a much more innovative primary care system with GPs at the core," he said.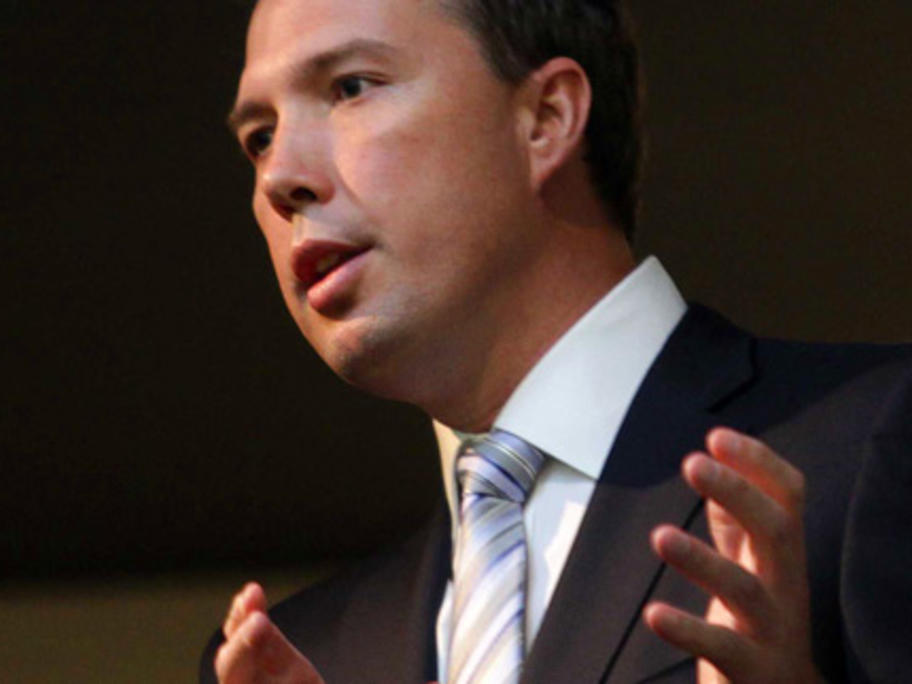 Mr Dutton said the Australian National Preventive Health Agency, the National Health Performance Authority, Medicare Locals, Local Hospital Networks, Lead Clinician Groups and the Independent Hospital Pricing Authority and the Australian Commission on Safety and Quality in Health Care were all recent creations.
"This is in addition to a department of over 5400 people and 13 other agencies," he said.