Wealth, mortality link baffles researchers
There's a downside to having a booming economy: mortality in older and middle-aged people rises as a country's prosperity increases, research finds.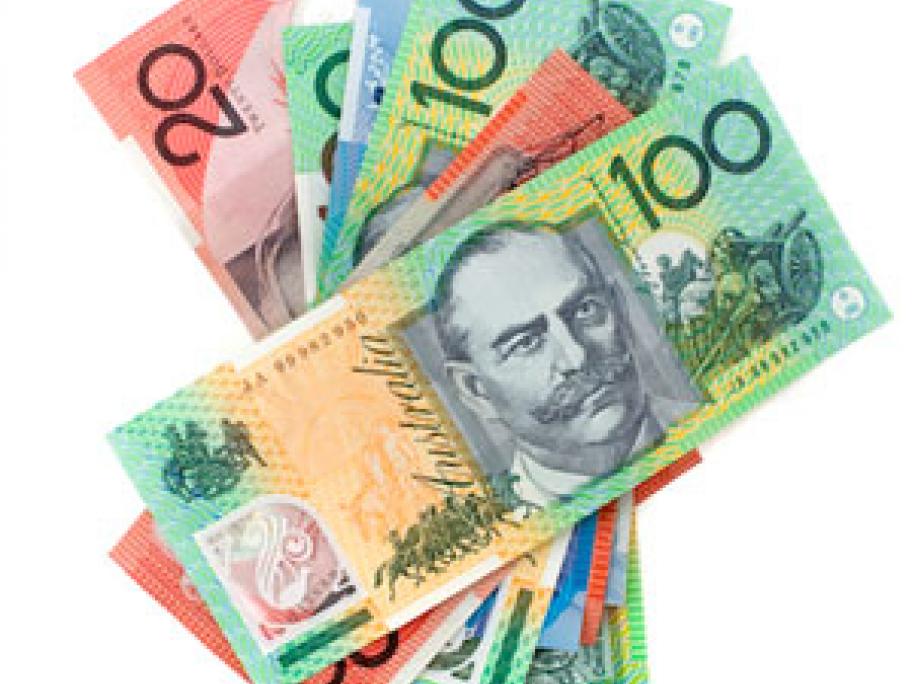 A study of 19 developed countries found short-term mortality among both 70-74-year-olds and 40-44-year-olds rose as gross domestic product picked up.
The effect was stronger in men than women, according to the study, which spanned 1950 to 2008.
It included Australia, the US and UK.
"In times of economic turmoil and population