Webstercare founder named NPS MedicineWise honorary member
Gerard Stevens AM (pictured), is one of three health experts to accept invitations to become an honorary member of NPS MedicineWise, for his contribution to the quality use of medicines.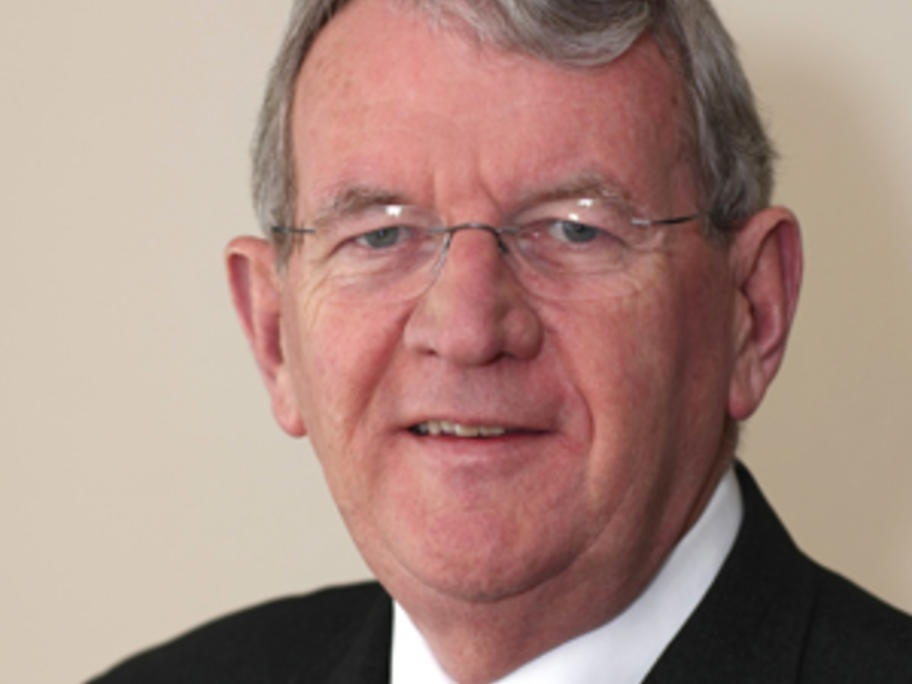 Dr Janette Randall, chair of the NPS MedicineWise board, welcomed Mr Stevens' appointment.
"Gerard Stevens, the founder and managing director of Webstercare, has a passion and commitment to developing better health outcomes," she said.
"He has provided significant service to the pharmaceutical industry and to community health over the years as