Weighing the benefits of fad diets
The latest popular diet book has convinced many that fasting two days of every seven is an easy way to lose weight. But according to one Melbourne doctor, all diets are damaging.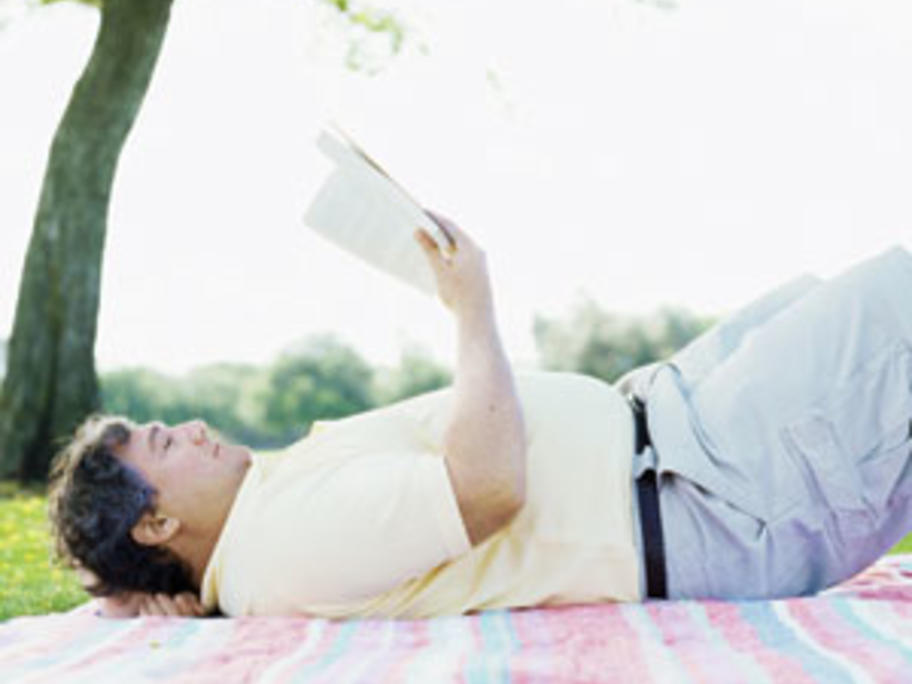 IT'S a cool, clear morning and diet guru Dr Michael Mosley is tucking into a hearty breakfast of scrambled eggs and ham at his home just outside London.
Dr Mosley, a British doctor and journalist, shuns the traditional toast and cereal carb-fest in favour of a protein hit that he says is more satiating.
And he is going to need it. Dr Mosley, creator of the