Weighing up the two main bariatric surgeries
Large body of evidence may provide some reassurance
Finally, there is evidence to show that sleeve gastrectomy is as safe and effective as Roux-en-Y gastric bypass.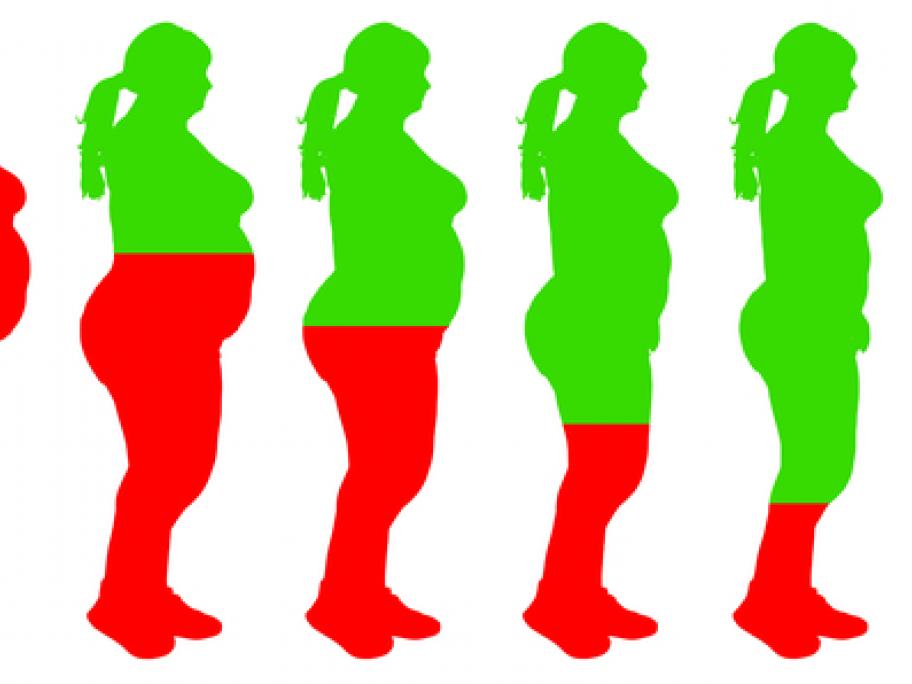 Until now, there has been little long-term data supporting the use of sleeve gastrectomy, a newer and technically easier operation to perform than the bypass procedure.
Three studies in a special obesity themed issue of JAMA show both procedures result in similar degrees of weight loss.
The research also found that it's actually less risky for very obese people to have either type of bariatric surgery than not.
In one of the studies,