Weight gain not so fast
Australian adults may be getting fatter, especially around the waist but at least they are stacking on the weight more slowly than they were 10 years ago.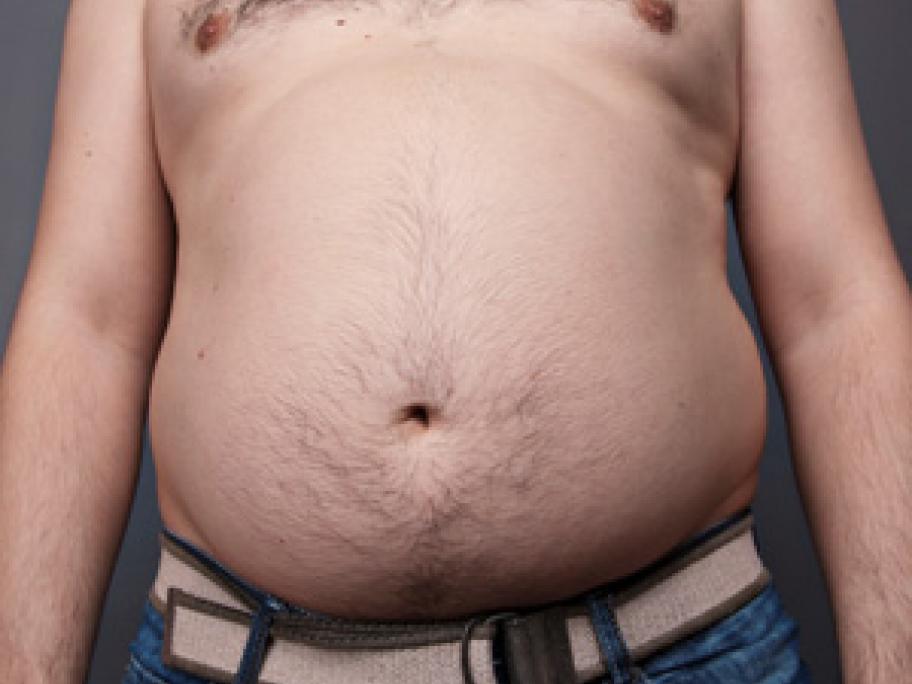 However, the picture is even less pretty among middle-aged and older men whose weight gain has continued to increase unabated, Australian research shows.
An analysis of 3351 adults showed that there is no room for complacency in obesity prevention.
In particular, older men and those living in the most socially disadvantaged neighbourhoods are faring the worst, according