Weight loss better for COPD than pulmonary rehab
Modest weight loss results in greater benefits than pulmonary rehabilitation programs for obese COPD patients, a NSW trial has shown.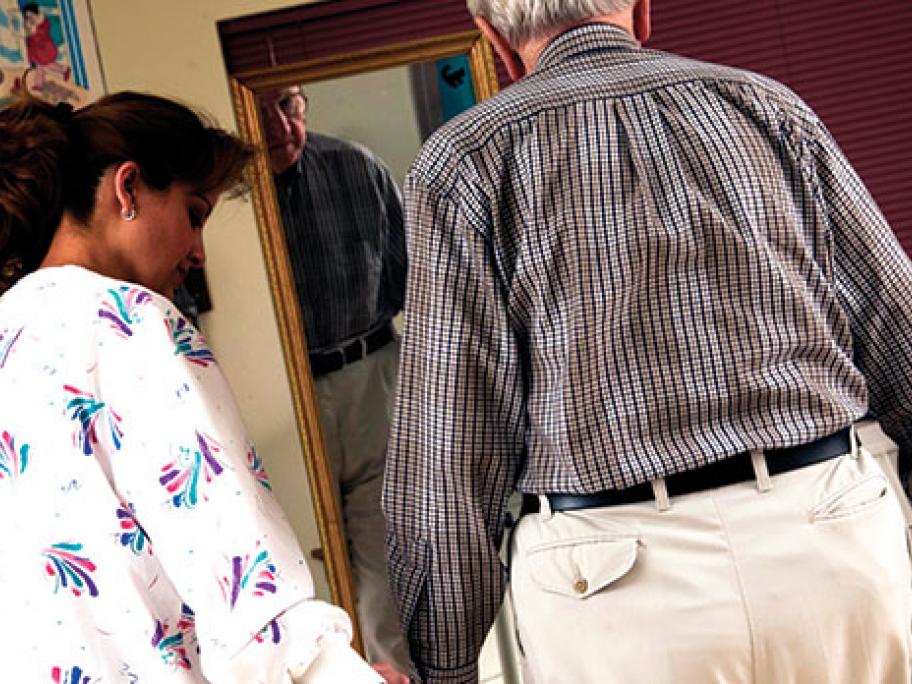 COPD patients with a BMI of more than 30 showed significant improvement in symptoms, exercise and some measures of lung function after they lost an average of 6% of body weight over 12 weeks, found a small study carried out the University of Newcastle.
The 28 patients in the trial followed a very low calorie diet using meal replacements and also undertook a home-based resistance training program to maintain muscle mass.
When assessed at