Weight loss better than drugs for diabetes
People with obesity-related type 2 diabetes are likely to achieve better glycaemic control through weight loss than medication, says Dr Nic Kormas, a Sydney-based endocrinologist.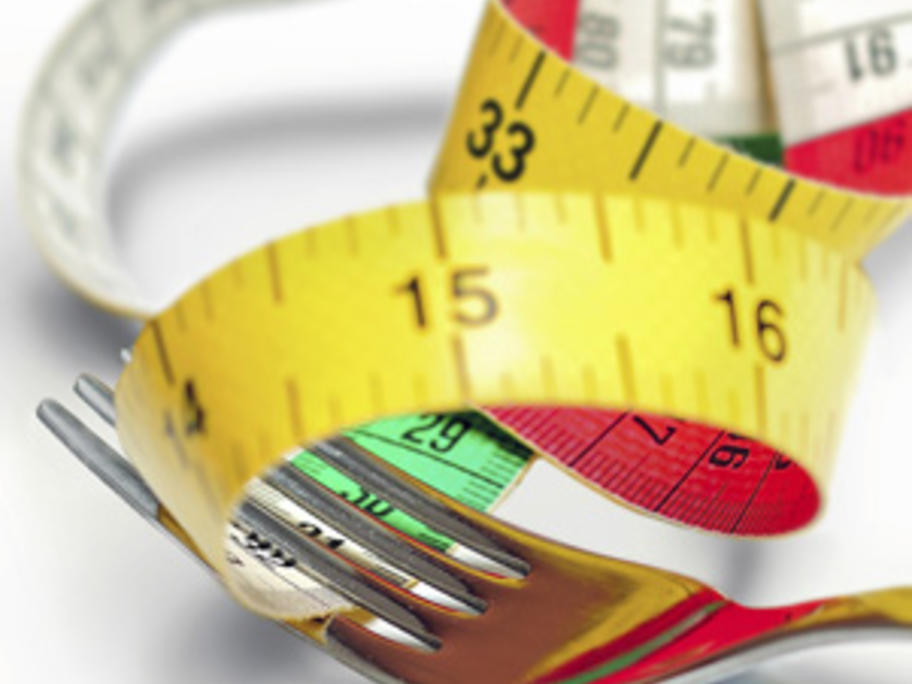 A 10% loss, based on weight at diagnosis, is likely to have better results than any pharmacological agent available, says Dr Kormas.
Obesity-related diabetes is described  as diabetes that comes on when people have a BMI greater than 35kg/m2.
"More than half are likely to achieve remission if they achieve 15% weight loss. A 20%