Were GPs too offended by pharmacy tests to help patients?
Six-month COPD screening trial highlights lack of follow-up
A six-month Australian trial of pharmacy-based COPD screening has revealed that GPs are reluctant to follow-up on referrals.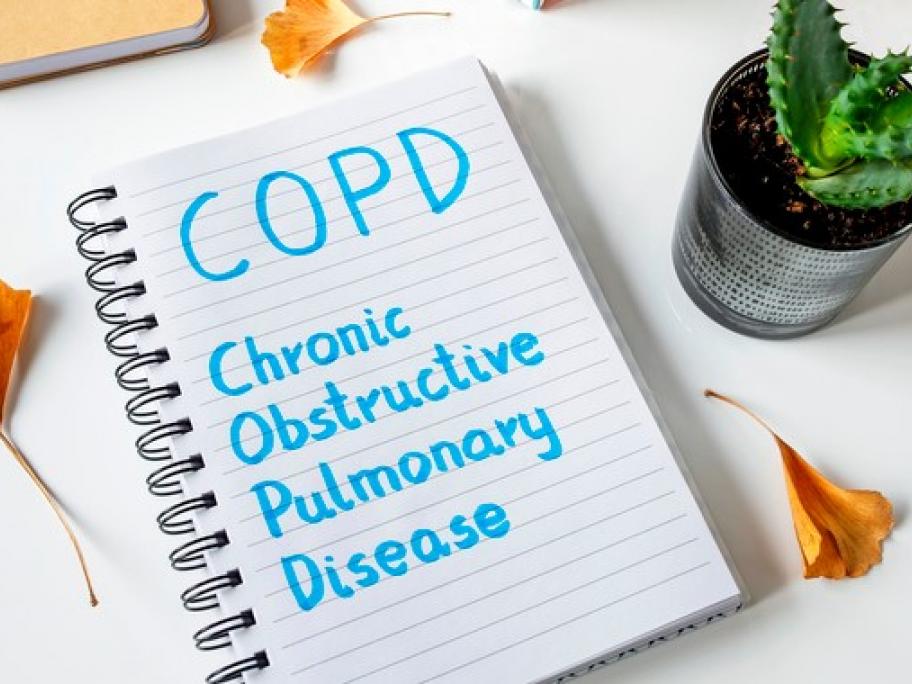 That's even though they were informed about the trial in advance and referrals were based on positive micro-spirometry test results.
One pharmacist in the University of Sydney trial reported that a local GP didn't think a COPD diagnosis was necessary.
This was despite the patient overusing salbutamol, and fluticasone and salmeterol inhalers, and having lung function tests in the "red zone".
The patient was later diagnosed with COPD when she mentioned the pharmacy testing in hospital, the researchers report in Research in Social and Administrative Pharmacy.
Another pharmacist reported that a GP asked patients to come back to the pharmacy to ask the pharmacist what they wanted the doctor to do.
The aim of the trial conducted among 20 appropriately trained NSW pharmacists was to identify barriers and facilitators of pharmacy screening.
While screening proved successful and professionally satisfying for pharmacists, GP involvement was one of the most important barriers.
Few pharmacists were satisfied with the response of their local GPs, all of whom received a letter explaining the trial.
Most believed doctors needed more information to engage with pharmacy services.
"If I send results with a patient to a GP who has no idea, he can get quite offended," one pharmacist said.
Other challenges identified by the pharmacists included lack of time to approach patients for screening, poor COPD awareness among patients — even those diagnosed with it — and a lack of remuneration, with pharmacists reluctant to charge patients a fee.
While pharmacists felt a COPD service might gain patient loyalty, they thought the competitive environment of pharmacy meant it should be subsidised by government.
Implementing a COPD screening service was achievable if challenges were "managed strategically", the study authors concluded.
---