'We're still open': HealthEngine ignores plea to change GP practice profile
'Vague' wording means some patients have jumped to the wrong conclusion
A GP practice says its listing on the HealthEngine booking website is leading patients to think it has been shut down.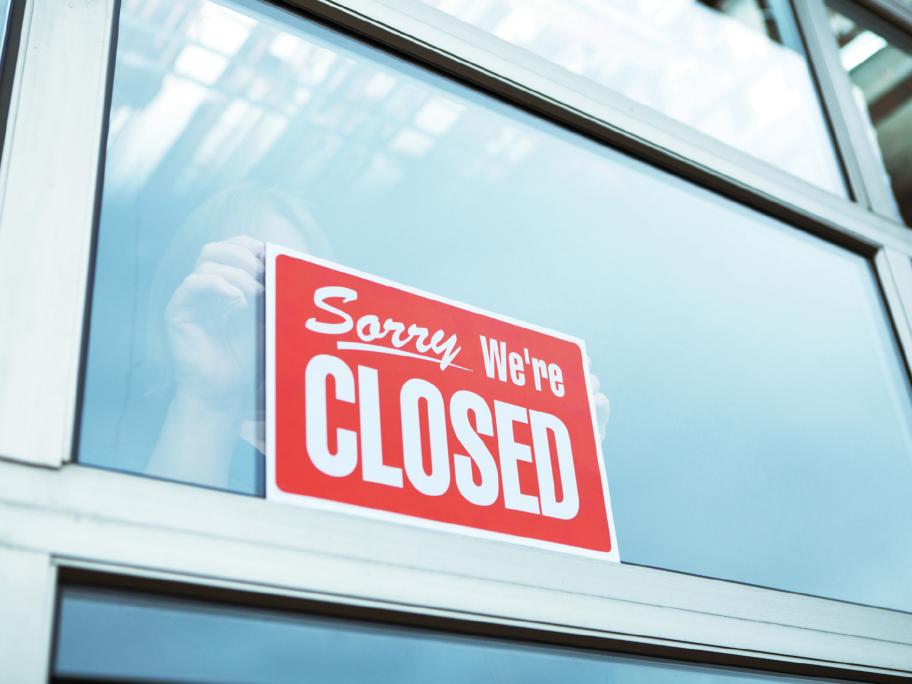 Karrinyup St Luke Medical Centre in Perth has pleaded with the GP booking site to remove its name, but Health Engine has refused.
Earlier this year, the company generated a slew of unwanted media headlines when it was accused of sharing the information of patients using the system with personal injury lawyers, who then targeted them with telemarketing.
In response to the media uproar, the WA medical centre decided to cancel