What about random troponin testing to predict CVD?
Cardiac troponin assessment could be a useful adjunct to conventional risk factors in predicting cardiovascular disease risk, experts say.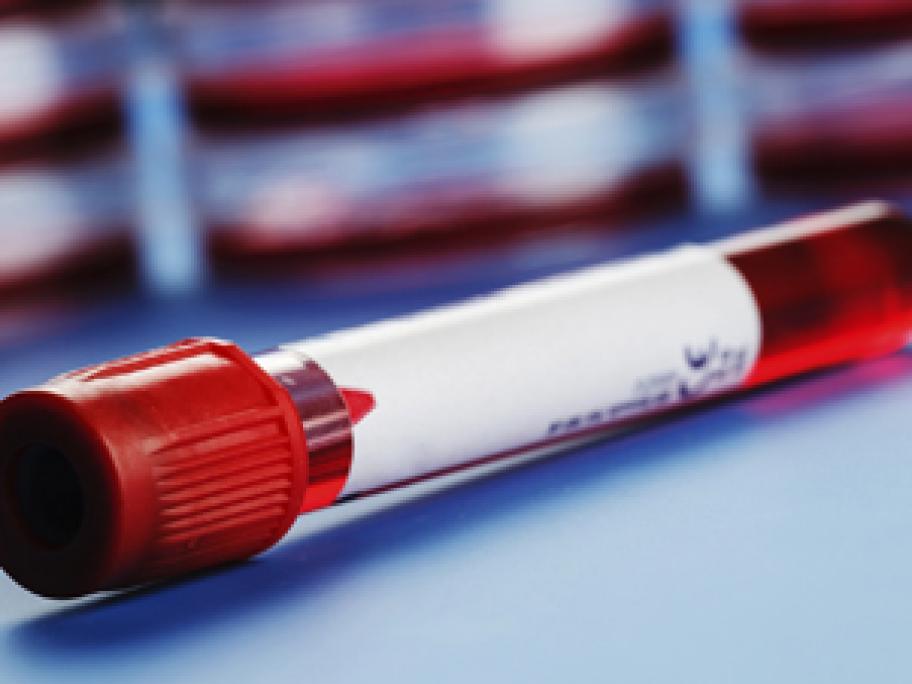 People with higher blood concentrations of troponins have a higher risk of developing cardiovascular disease and coronary heart disease, according to research in the Journal of the American College of Cardiology.
The associations were independent of conventional CVD risk factors, the researchers said.
The analysis of more than 150,000 people without known cardiovascular disease found that 80% had detectable levels of