What are the causes of death among pregnant women?
Modern medicine has markedly reduced the number of women who die during pregnancy and childbirth, with only 105 cases reported between 2008 and 2012 in Australia.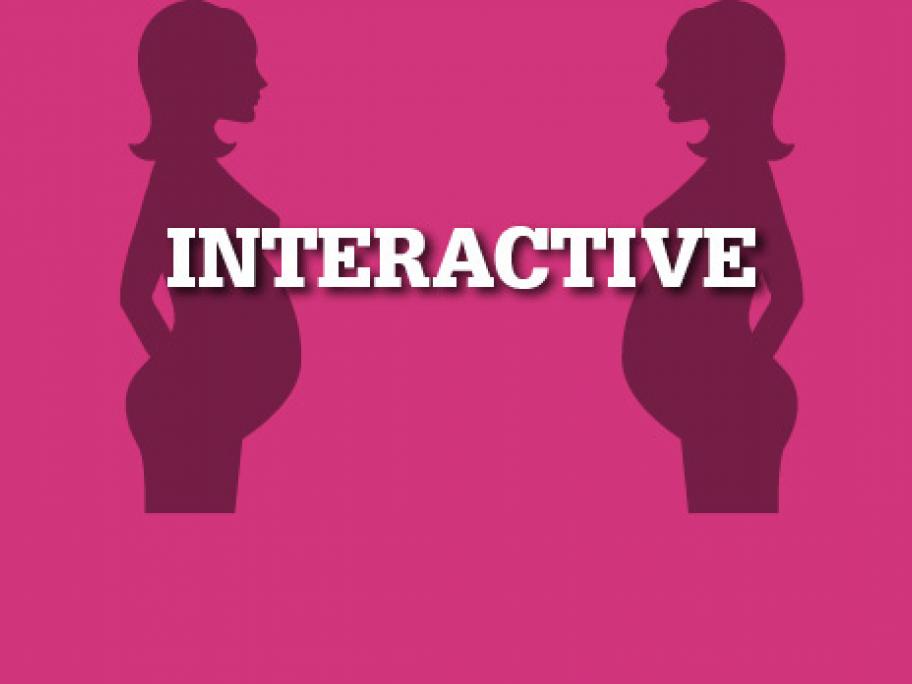 The leading cause of maternal death over the five-year period was cardiovascular disease, according to a recent report published by the Australian Institute of Health and Welfare.
The top causes of death that were directly related to pregnancy were obstetric haemorrhage, thromboembolism and hypertensive disorders (see interactive graph below).
Psychosocial causes, including suicide and drug overdose, were also a major cause of