What are the most popular opioids in Australia?
The opioid market is booming in Australia, with 42 million packs sold across the country each year.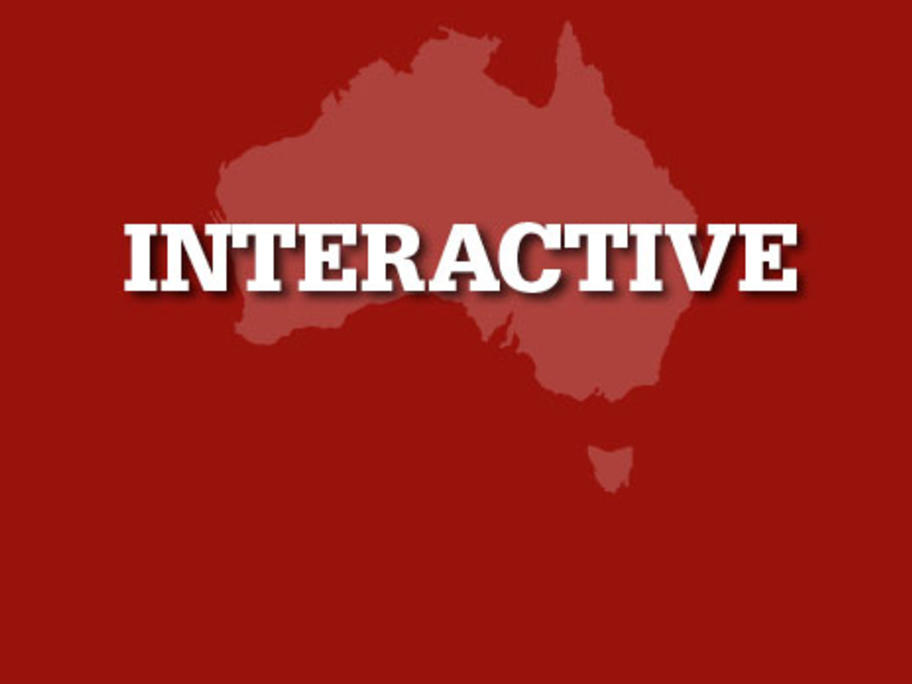 Codeine is by far the most popular opioid, according to a recent study by the National Drug and Alcohol Research Centre.
In 2013 alone, 12 million packs of prescription codeine and 15 million packs of OTC codeine were sold in Australia (see infograph below).
Related News: OTC codeine likely to stay until 2017
The highest rate of overall opioid use was in Tasmania, while the lowest