What Barnaby Joyce got right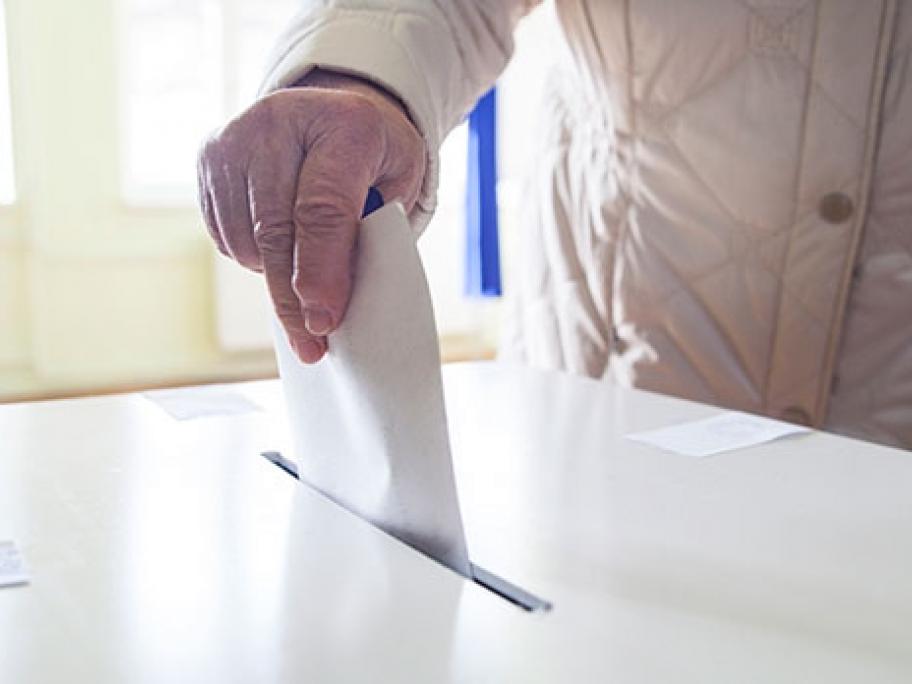 "It is going to absolutely knock the stuffing out of all of us. It is going to infuriate, bore, send people crazy, ultimately."
This is Deputy PM Barnaby Joyce talking at the start of Australia's eight week election-athon and it was about the only statement made during the campaign that went unquestioned.
As we enter the final stretch, at least no one could complain that health — in all