What counts as a privacy breach?
New privacy laws can impose potential fines of $340,000 on individuals that fail to report serious data breaches, with even higher fines for businesses. Georgie Haysom (pictured), head of advocacy at Avant, explains how these laws will affect GPs.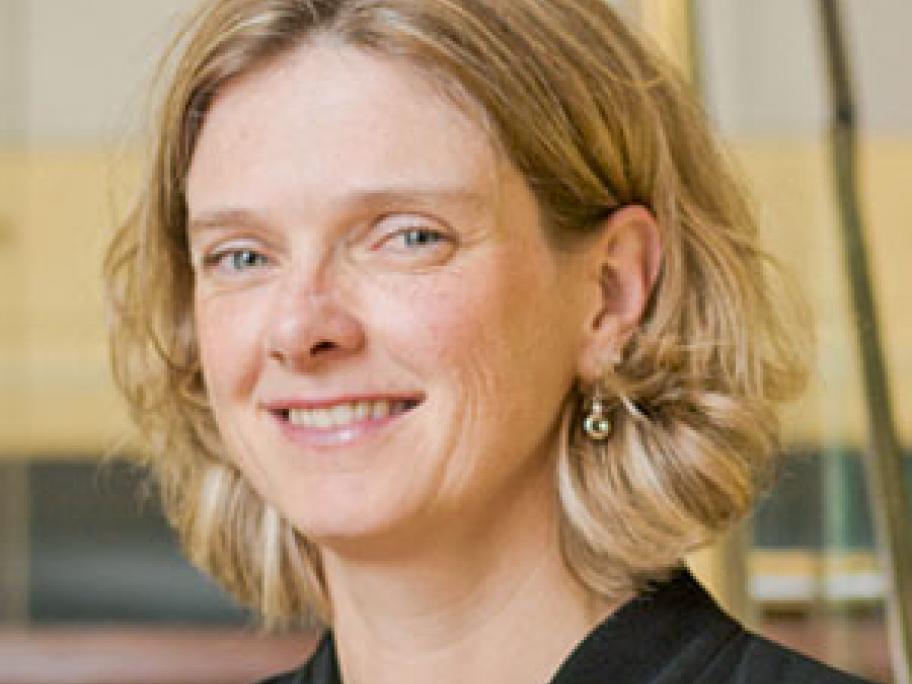 Australian Doctor: How do practices know when to report a privacy breach?
Georgie Haysom: You need to determine whether there's an unauthorised access or disclosure of information, and then decide whether a reasonable person would conclude the access or disclosure is likely to result in serious