What customers expect from a pharmacy and what they will pay for
Guild research shows high level of satisfaction
Patients trust pharmacists and are willing to pay for mental health, travel and minor ailments services, according to research commissioned by the Pharmacy Guild.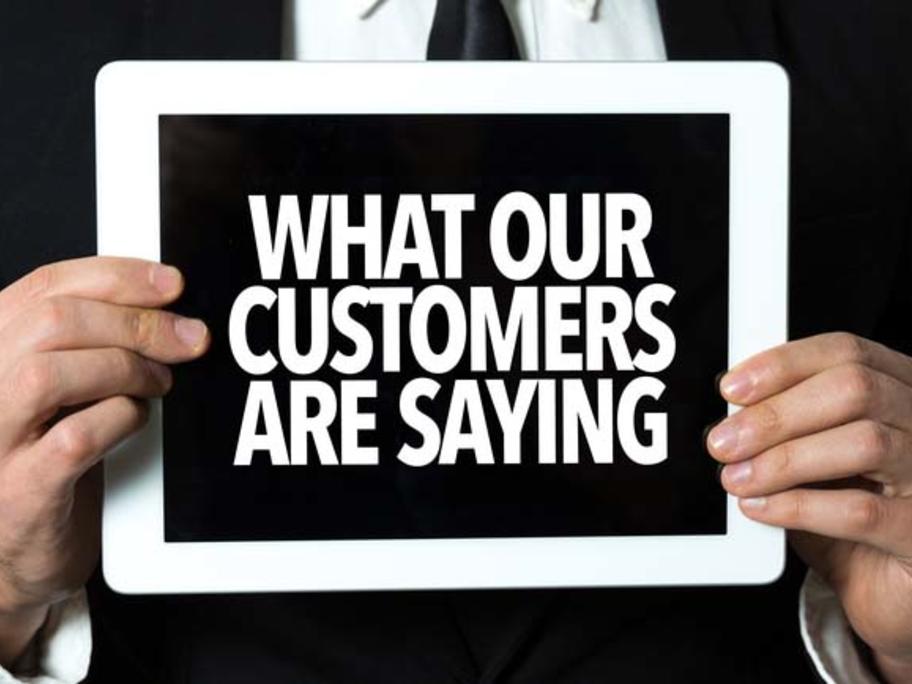 Initial results show that all types of pharmacies are meeting expectations. Patients also have a high level of satisfaction and trust in pharmacies, writes executive director David Quilty in Forefront.
Patients also indicated they are willing to pay for services currently not available in pharmacies.
"These included mental health services,