What customers want
Consumers have chosen Blooms the Chemist as the pharmacy banner with which they are most satisfied.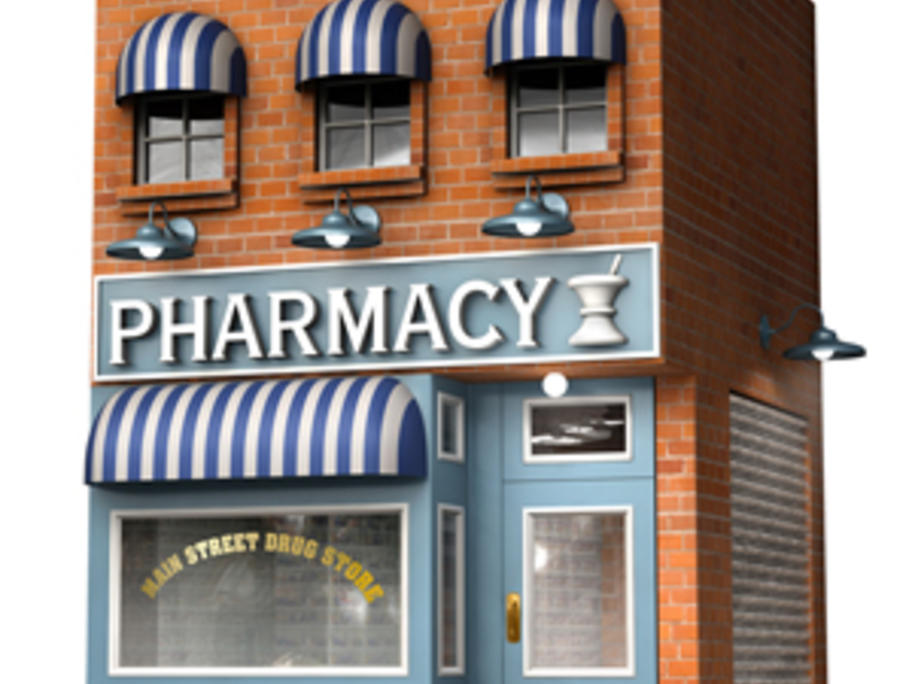 The latest Canstar Blue survey of 3000 consumers saw Blooms the Chemist the winner from among 11 banner groups - with a five-star overall satisfaction rating.
The group was also the winner in the categories of service; range of health products; and pharmacist availability, and equal winner with Guardian in advice provided.
Amcal, Chemmart, Discount Drug Stores, Good Price Pharmacy Warehouse and Guardian all scored an overall four stars. The remaining groups