What do Aussie pharmacies and N Korea have in common?
The chances of any political party de-regulating Australian pharmacy is as likely as North Korean leader Kim Jong renouncing nuclear weapons, a story in influential business magazine Bloomberg declares today.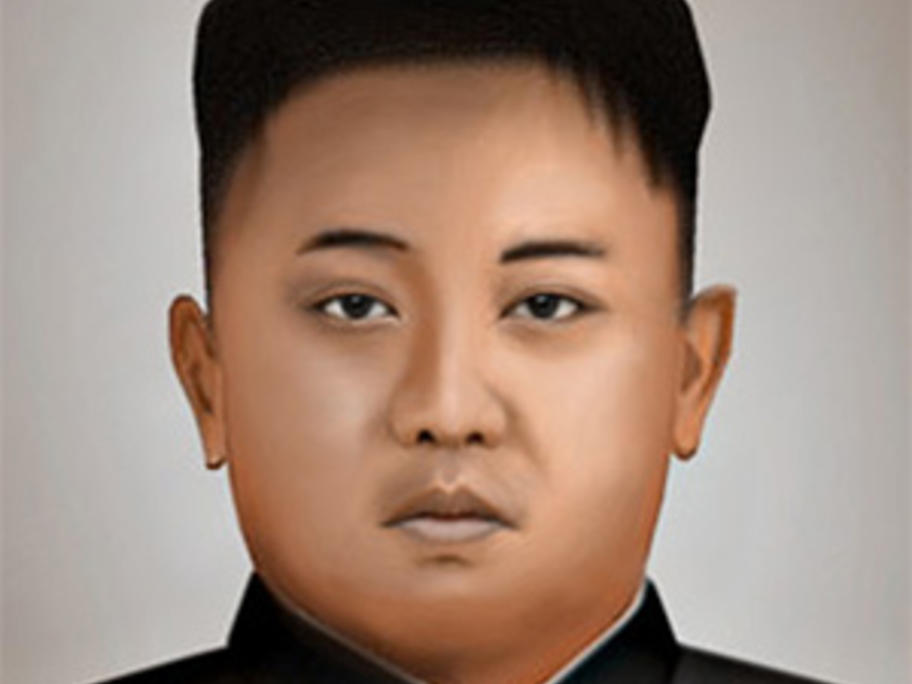 The story "The Drugs Aren't Working Down Under as Economic Reform Lags" takes aim at both pharmacy protection and the current OTC status of some codeine medicines as examples of the "wider impasse on structural reforms that's put a brake on Australia's productivity".