What to do with fitness-to-drive doctor-shoppers
GPs are being offered advice on what to do with patients who aren't fit to drive and might 'shop around' for a different medical opinion.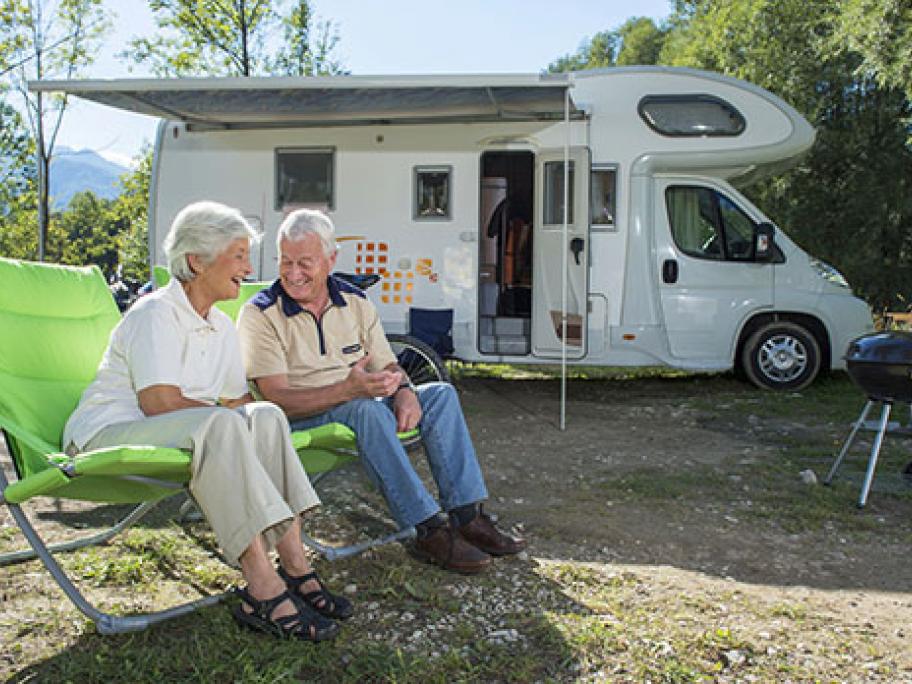 The latest edition of the Assessing Fitness to Drive manual also outlines five amendments to medical criteria in assessing patients, which come into effect from 1 October (see below list).
Care should be taken in consults with drivers who are not regular patients, according to the manual published by Austroads and the National Transport Commission.
"Some