What do GPs drive - Ferraris, SUVs?
The $300,000 a year GPs are apparently receiving from Medicare isn't translating into flash wheels in the surgery car park, an Australian Doctor survey reveals.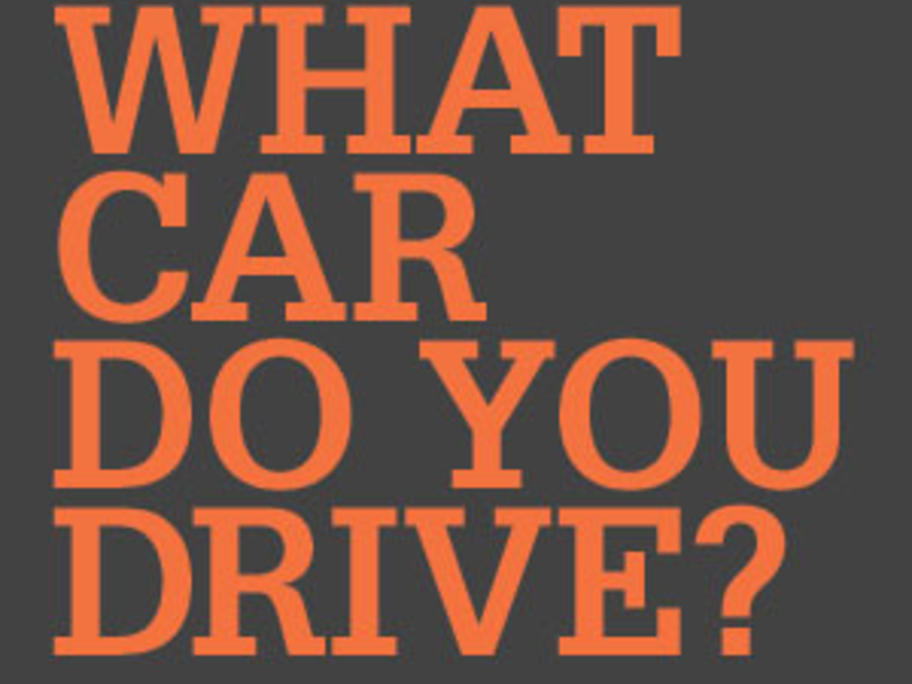 The endless debate about the earning power of GPs blew up last year when the Federal Health Minister Tanya Plibersek, insisted GPs were earning a "reasonable income" from Medicare.