What do primary health networks actually do?
Many healthcare professionals are still unsure
Most GPs believe primary health networks have done little to improve access to healthcare, an AMA survey suggests.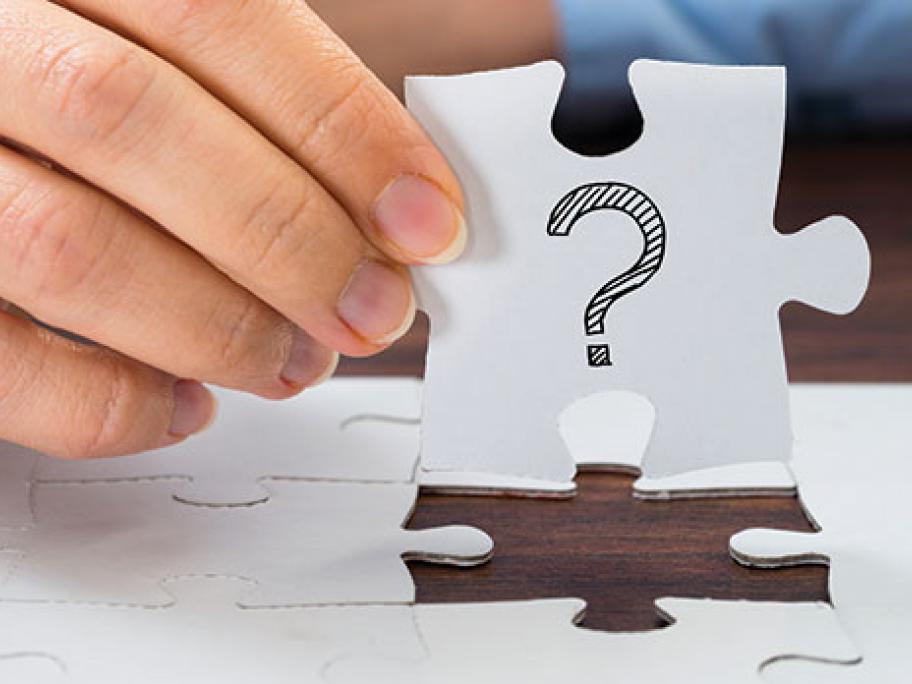 Two years after the first of the 31 organisations opened its doors with the express purpose of improving links with GPs, more than one-third (37%) of GPs aren't sure what they actually do, the AMA says.
It questioned 399 GPs about the performance of their local PHN and compared the answers with the results of a 2013 survey into attitudes towards Medicare Locals, which were scrapped during Peter Dutton's tenure as health minister.
Overall, 58% of the GPs in the survey said the PHN had not improved local access to care for patients — compared with 73% in 2013.
62% said their PHN had done nothing to increase their capacity to deliver better quality healthcare — 72% had the same complaint about Medicare Locals.
Another 63% of respondents reported their PHN was failing to listen to their opinions about new services – compared with 69% in the Medicare Local era.
The AMA says the results show that while there have been improvements since PHNs replaced Medical Locals, "the jury is still out" on their performance.
"There are clearly some very high-performing PHNs that have good engagement with general practice, good partnerships with peak bodies and are doing the right things for the health of the population," said Dr Richard Kidd, chair of the AMA Council of General Practice.
"Others are still yet to develop good partnerships and are struggling to become commissioners rather than providers of services."
The best PHNs were those that were built on successful Medicare Locals, he added, while some that had started from scratch had struggled.
Dr Kidd highlighted GP engagement, information sharing, and mental illness programs as key areas where PHNs could improve.