What do primary health networks actually do? GPs are still unsure
And most believe they've done little to improve access to healthcare
Most GPs believe primary health networks have done little to improve access to healthcare, an AMA survey suggests.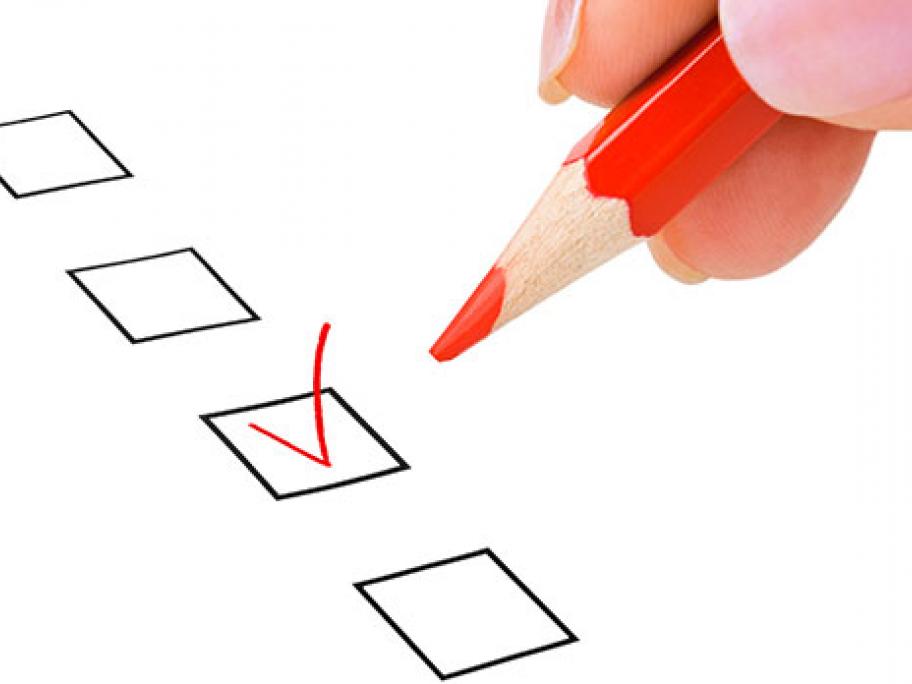 Two years after the first of the 31 organisations opened its doors with the express purpose of improving links with GPs, more than one-third (37%) of GPs aren't sure what they actually do, the AMA says.
It questioned 399 GPs about the performance of their local PHN and compared the answers with the results of a 2013 survey into attitudes towards Medicare Locals, which were scrapped during Peter Dutton's tenure as health minister.