What do primary health networks do? They channel billions of health dollars, that's what
Health department figures show $4 billion in grant money has been dished out to PHNs in one year
Australia's primary health networks are collecting more than $4 billion in Federal Government grants, even though many GPs aren't certain what they do.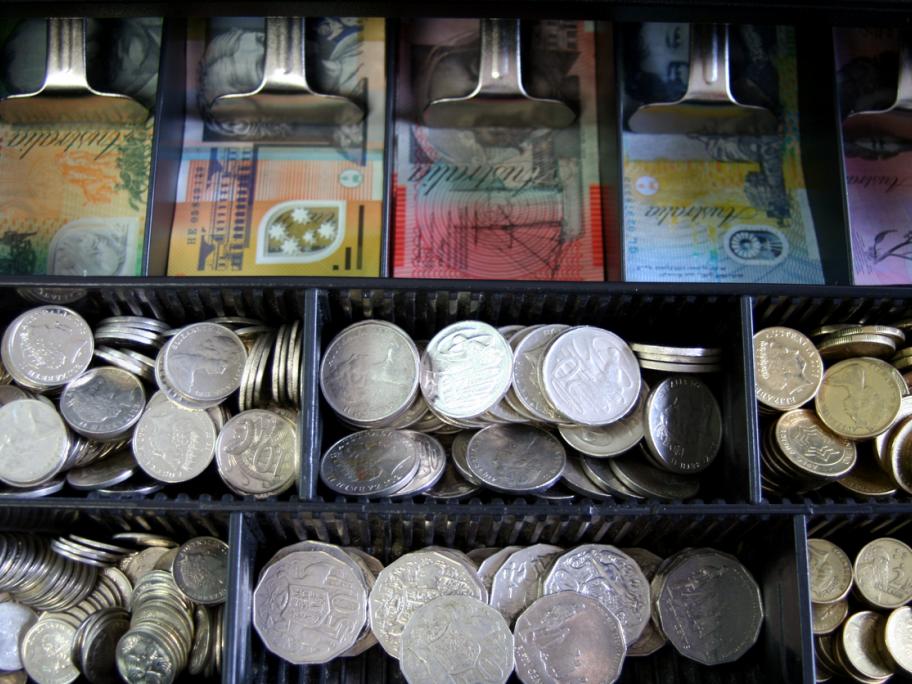 The Department of Health has published a full list of its major contracts for the past financial year, revealing that some of its biggest grants were directed towards the 31 primary health networks (PHNs).
The report details the total value of active contracts between the department and outside organisations during the 2017/18 financial year, including multi-year arrangements.
In total, PHNs were in active contracts worth $4.46 billion across the 12-month period, and made up eight of the top 10 recipients of Department of Health funds.
Some $1.7 billion of that money was start-up capital, granted to the networks in June 2015 and intended to last until 2021.
Another $280 million was for after-hours GP services, for use until June 2019 and $95 million was for alcohol and drug treatment programs administered by the networks.
Other major contracts were for local palliative care programs, worth $8 million across the country, while $16 million was for PHN "innovation and incentive" programs.
Funding for the 31 PHNs varied significantly across the country, with those covering rural areas with large Indigenous populations bringing in the biggest contracts.
Despite the money injected into the networks, many doctors say they are unclear about their role in the health system more than three years after they were introduced.
In an AMA survey of 399 GPs last December, 58% of respondents said their PHN had failed to improve local access to care for patients — compared with 73% in 2013.
Another 62% said their PHN had not done anything to build their capacity to deliver better quality healthcare.