What do Tambassis and Bartone have in common?
Both have been named as top-100 power brokers
Pharmacy Guild president George Tambassis and AMA president Tony Bartone have been named among the top 100 power brokers in Australia.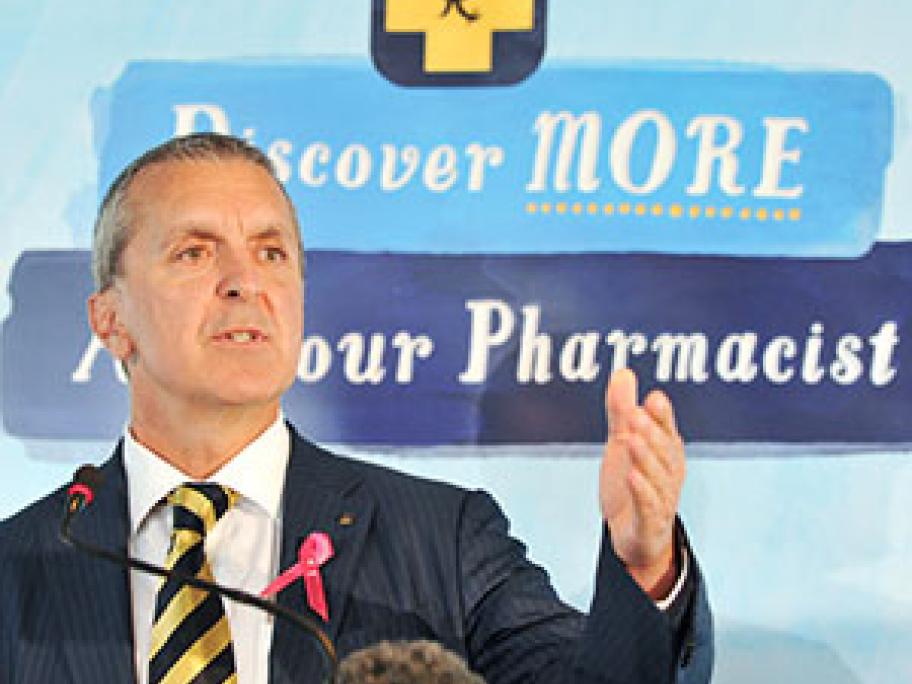 George Tambassis.
Mr Tambassis made the News Corp list of most influential Australians for heading up "one of the most powerful lobby groups in the country".
The publisher points to the guild's lobbying against a plan for two-month prescriptions.
With 5700 members across every