What do you think of pharmacists' new dispensing rights?
Last week legislation was passed that means patients whose prescriptions have run out will be able to obtain contraceptive pills and statins from a pharmacist without a script from their GP.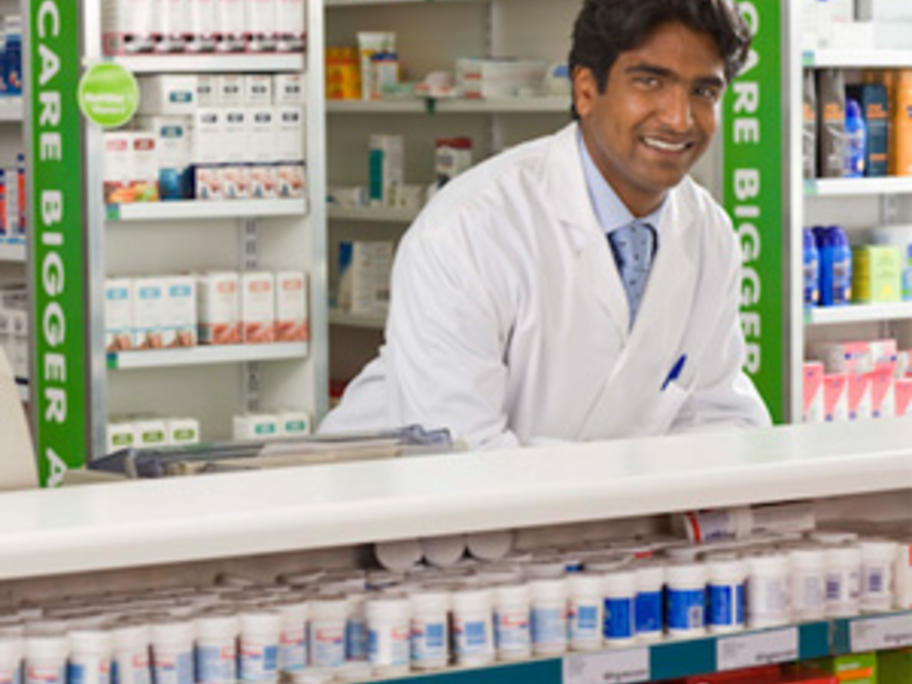 The legislative amendments underpinning so-called "continued dispensing" are expected to come in to force from July at the earliest.
The federal health minister Tanya Plibersek described the move as a "big win for patients" - but the reform has been