What does future pharmacy look like?
Your robotics system is sorting out the prescriptions while you whip up a batch of personalised medicines on your 3D printer to load onto the waiting drone for delivering around your local community.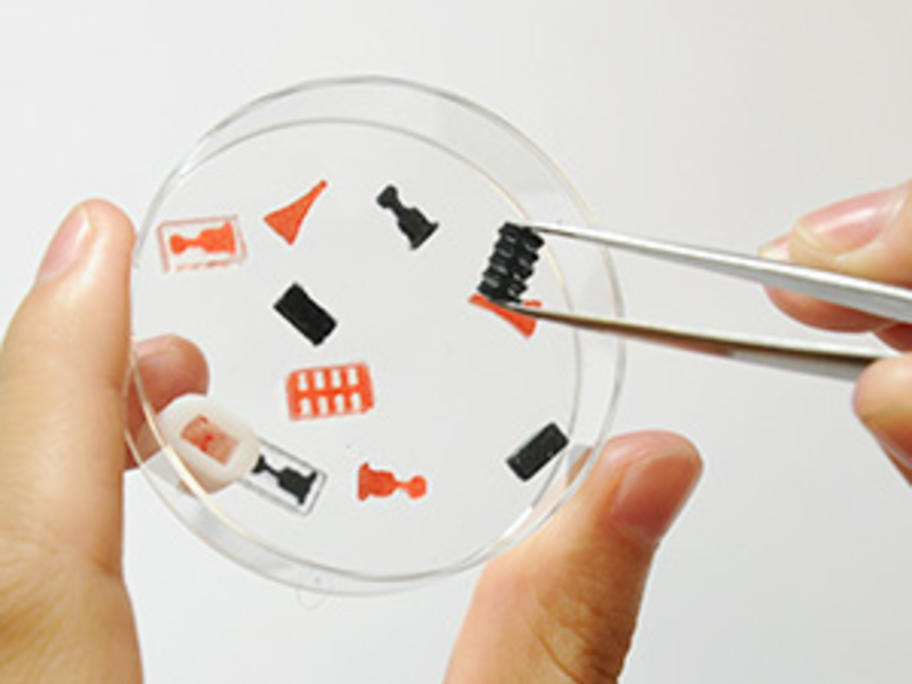 It might sound a world away from your pharmacy today, but here are a few innovations that are well underway and may have impacts on your day-to-day work over the coming decades - or maybe a lot sooner.
Robotics
It's already here and, while not suited to every pharmacy