What does Trump mean for health?
The world is likely to start feeling like a very different place once US President-Elect Donald Trump takes the oath of office tomorrow morning.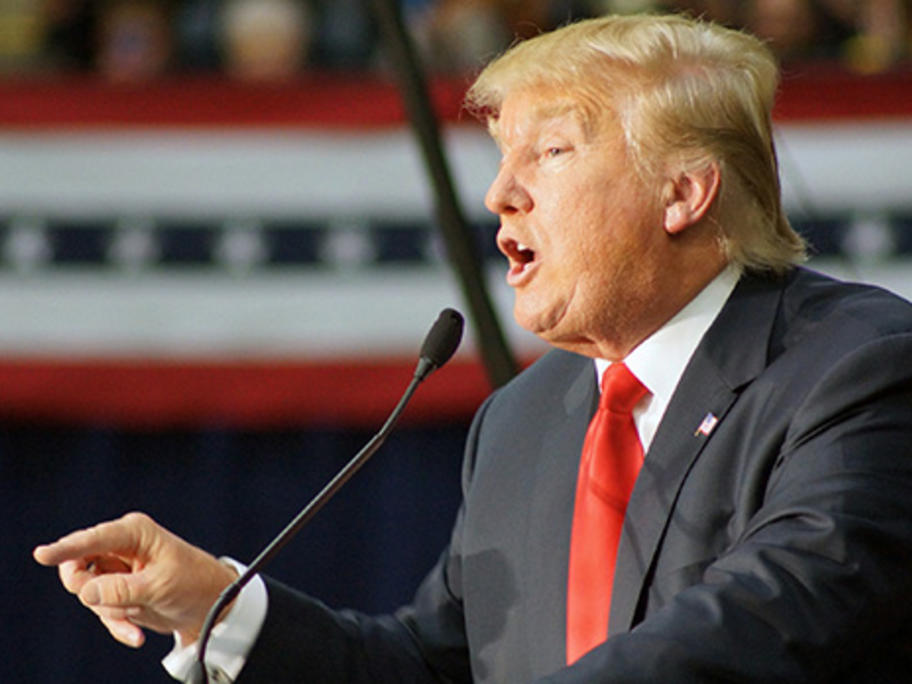 His views on any topic are often anything but conventional, and this remains no less true when it comes to health.
Below we attempt to give an indication of the changes that could come once Mr Trump becomes the "world's most powerful man".
Vaccines
Healthy young child goes to doctor, gets