What drives trust and loyalty among pharmacy customers?
Survey gives insights into a changing market
Customers who trust a pharmacy with their personal information are more likely to become loyal shoppers, according to survey results that will be presented at APP18.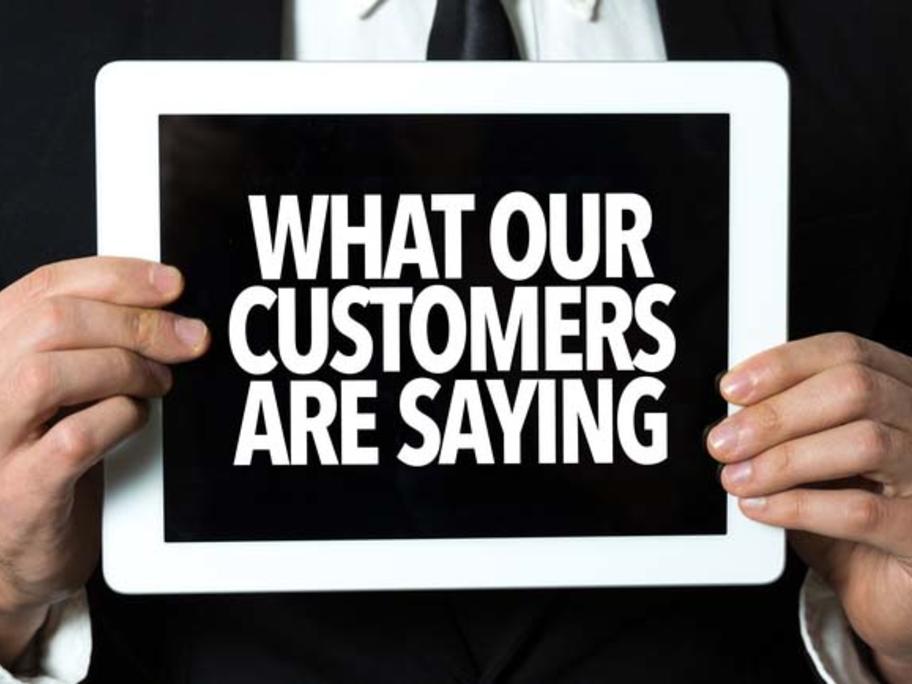 Almost one-third of customers rate this trust as one of the most important reasons for their loyalty.
Commissioned by Advantage Pharmacy, the survey also shows pharmacy customers have a much stronger emotional connection to pharmacies than other retail stores.
One-quarter agreed with this description of loyalty: "Missing the pharmacy if it were gone."
Customers