What gets your goat?
It's the two words GPs hate to hear most: "Doctors should ... "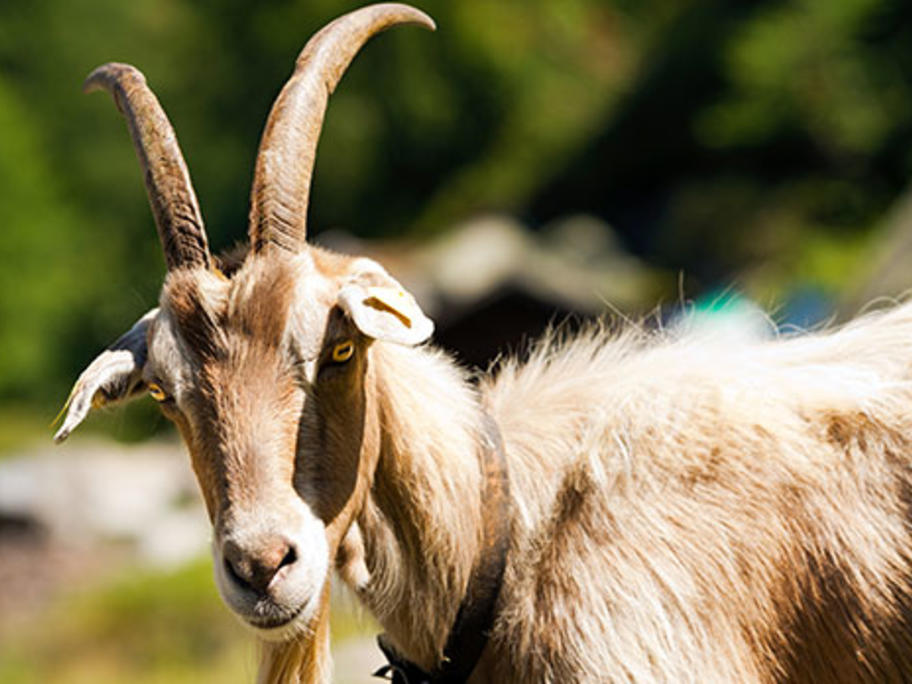 From reporting pilots displaying suicidal tendencies to advising patients to have more sex for their health, there is seemingly no end to the list of  ideas put forward by well-meaning academics and bureaucrats as interventions that fall under a GP's remit.
Australian Doctor is compiling a list of the most difficult or irritating things GPs "should" do and we want to hear from you.
Drop us a line with your ideas