What got you going last week?
Medibank Private's announcement that it will continue to fund homeopathy and other unproven alternative therapies, continues to provoke the ire of readers more than a week after the story ran.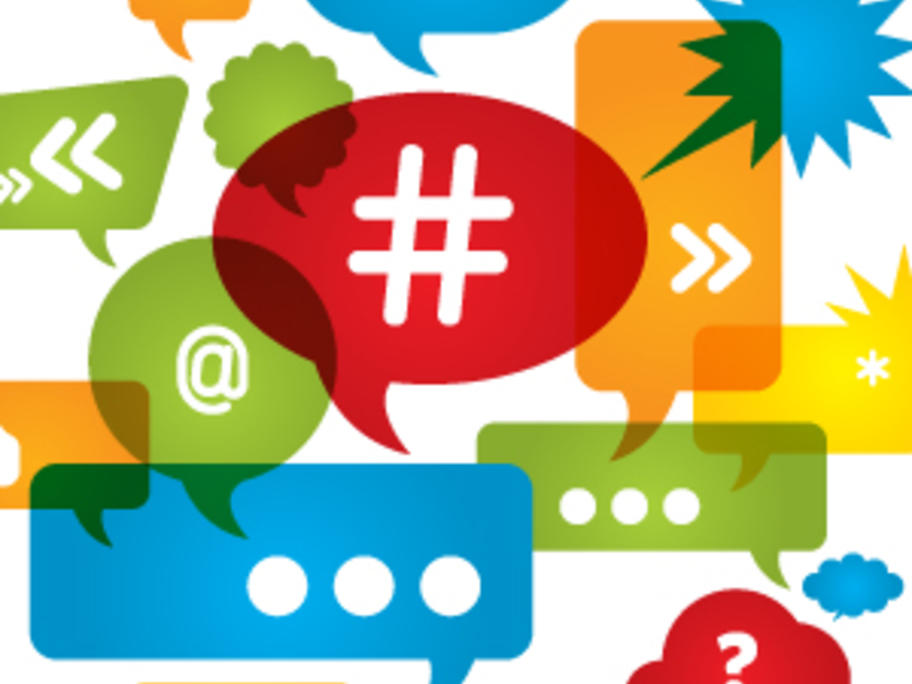 Some who took the time to comment on 6minutes are incredulous that scientifically discredited alternative medicines should get funding at all.
"Private insurers should not get public subsidies unless they adhere to sound scientific principles in determining what gets funded with partially