Is this what the Government really thinks?
A pharmacist is irate after being told by an MP that the Guild, not the government, is destabilising the 6CPA.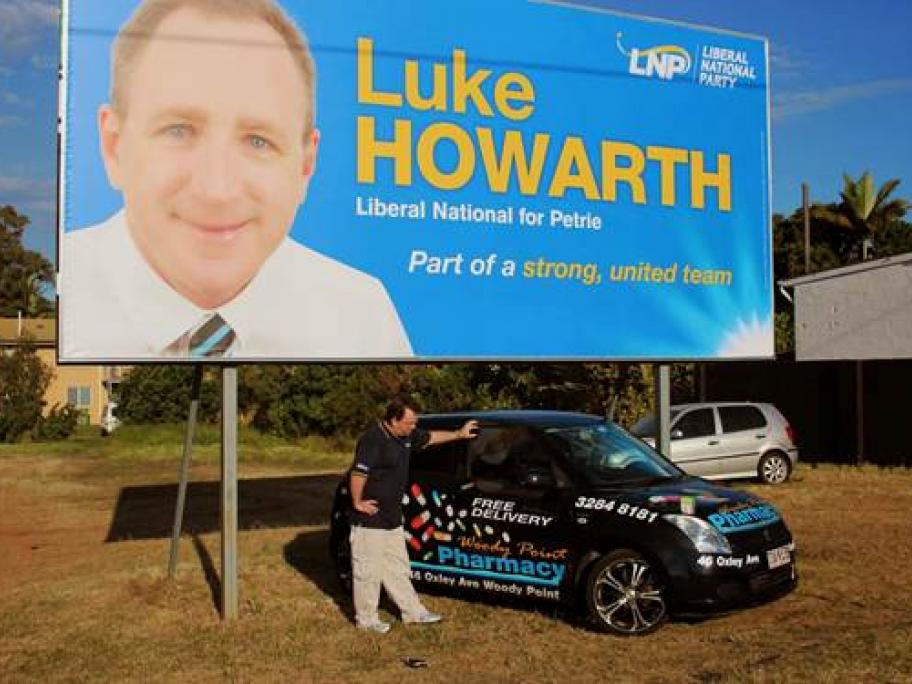 A coalition MP has told a pharmacist in his electorate that it's not the government trying to jeopardise pharmacy but rather the Pharmacy Guild.
Queensland pharmacist Steve Flavel is flabbergasted by the response he received when he told his local about his fears for the future of pharmacy.
The MP, Luke Howarth (Lib, Petrie),  told him  the Guild was simply trying to "screw more money out of the government" and was "sitting on a take it or leave it