What happened when a 70-year-old patient used a marijuana lollipop
Rather than facilitating a restful night, the lolly brought on MI-inducing hallucinations
An elderly man with a history of coronary artery disease got more bang from a marijuana lollipop than he was expecting when the ensuing hallucinations lead to a myocardial infarction.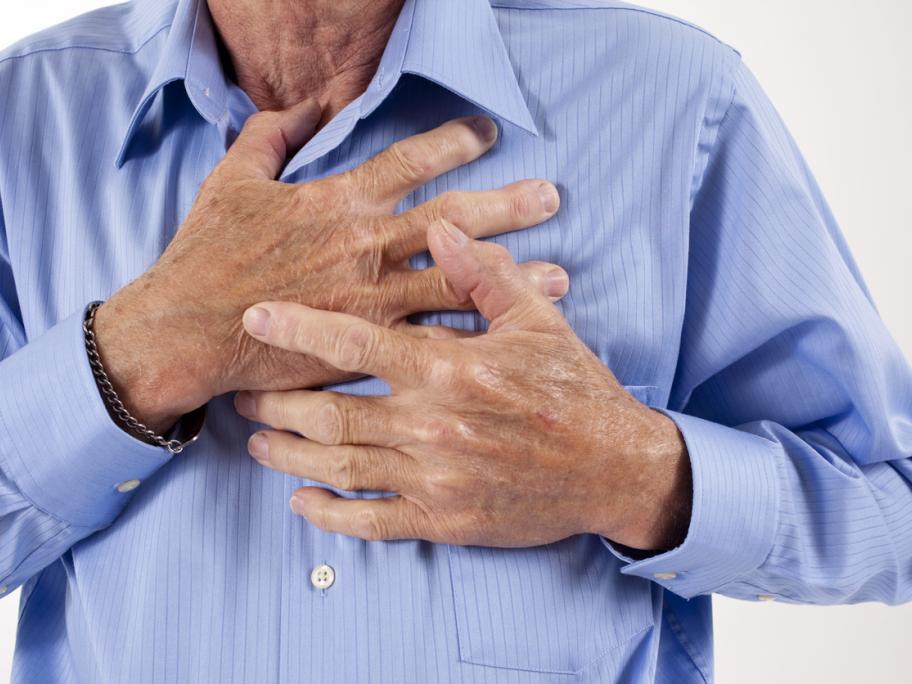 The 70-year-old Canadian was walloped by confectionary containing 90mg of tetrahydrocannabinol (THC), nearly 13 times the amount found in an average joint (7mg), his doctors reported in the Canadian Journal of Cardiology.
Within 30 minutes of devouring three-quarters of the lollipop in the hopes of a good night's sleep, the man experienced "fearful" hallucinations and crushing chest pain, and appeared diaphoretic, tremulous, and pale, they wrote.
His family took him to the nearest ED where tests revealed elevated troponin T levels that peaked at 216ng/L, along with slight T waves changes on ECG and blood pressure of 160/70mmHg.
The patient, who had hypertension and had undergone four coronary artery bypass grafts, was treated for a non-ST-elevation MI with a non-molecular heparin bolus, aspirin and clopidogrel, his doctors reported.
"When his stressful hallucinations settled, his chest pain resolved and did not recur," said the doctors from the Dalhousie University Medical Program in Halifax.
"In our patient's case, it's likely the cardiovascular event came during sudden and unexpected strain on the body with hallucinations."
Wisely, the patient has not retried marijuana lollipops but has been left with increased morbidity as a result.
Further testing revealed a worsening of the patient's ejection fraction compared with a 2015 study (from 40% to 31%), and he reported worsening function and exercise capacity.
The patient had type 2 diabetes, dyslipidaemia, had a 30-pack-year history of smoking cigarettes and was obese.
He had smoked marijuana in his youth but had never used an oral preparation before.
He took the plunge after a friend recommended it as an alternative pain medication for his severe osteoarthritis.
According to the doctors, the level of THC in marijuana has risen from 3% to 12% in the past decade and "might be responsible for more marijuana-associated MIs".
"Previous case reports of marijuana-induced MI are described mostly in younger patients, but more research is needed on how each formulation of marijuana might affect the cardiovascular system of our aging population; this way, physicians can appropriately counsel patients on proper use."
---
More information: Canadian Journal of Cardiology 2019