What happened when an Australian hospital went digital?
IT experts often promise that healthcare, whether it's in GP clinics or hospitals, will be better after new digital systems are rolled out.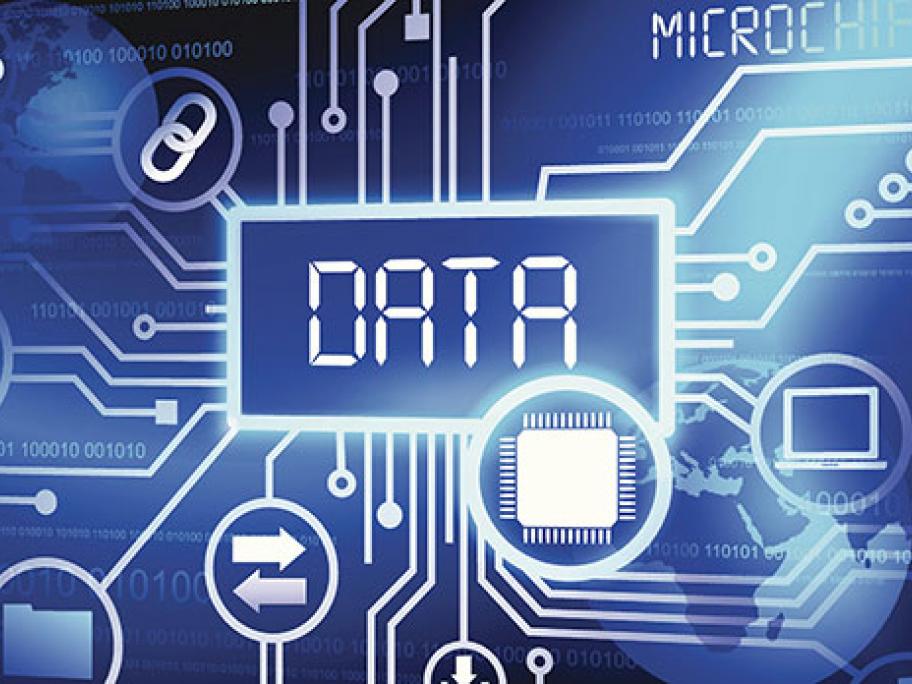 But what about the weeks or months of upheaval during the implementation process?
When the Princess Alexandra Hospital in Brisbane underwent a 'conversion' in December 2015 to become Australia's first tertiary digital hospital, researchers from the hospital, Metro South Health and the University of Queensland were watching to see how it unfolded.
Previous experience suggested that a digital upgrade on such a large scale