What happens to those with a statin intolerance
People who have had a heart attack are at greater risk of having another one if they are unable to take their prescribed statin therapy due to adverse reactions, a large study confirms.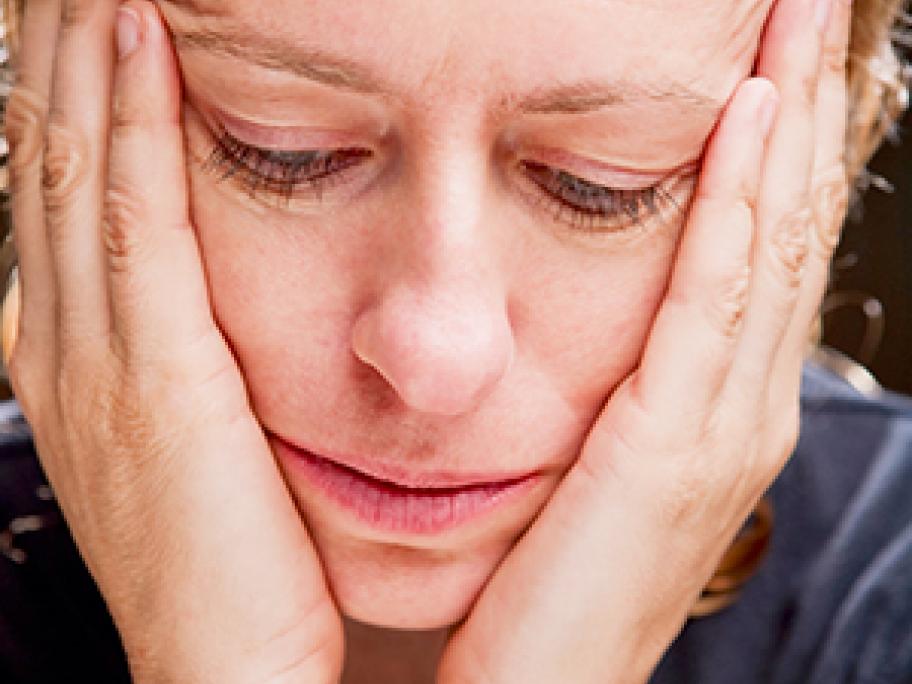 The retrospective study of 57,000 statin users post-MI also found that statin intolerance was linked to a greater risk of coronary heart disease (CHD) events during the median two years' follow up.
The findings underscore the proven benefits of statins, say the authors.
Published in the Journal of the American College of Cardiology, the results show that those who stopped taking their statins had a