What happens when anticoagulated AF patients take NSAIDs?
Study shows NSAID use with apixaban and warfarin can increase the risk of bleeding
Patients with AF commonly take NSAIDs, along with prescribed oral anticoagulants, increasing their risk of bleeding, a large study reports.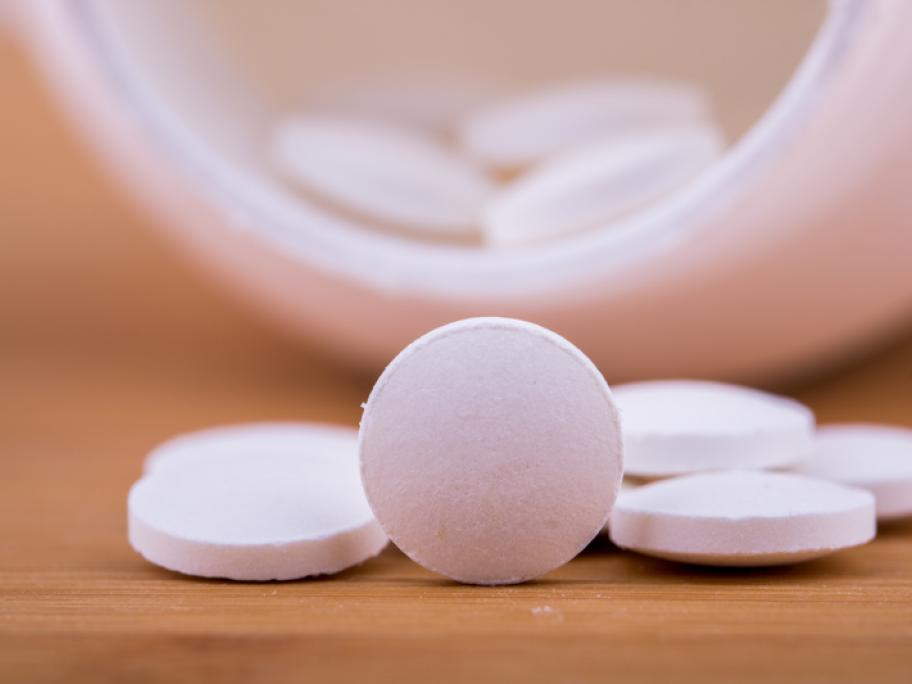 The results come from a post-hoc analysis of a large randomised study that was carried out in a bid to determine the use of NSAIDs in AF patients who were anticoagulated with apixaban or warfarin.
The original trial included more than 18,000 patients with AF, who had at least one additional risk factor for stroke.