What happens when clinicians place too much trust in computers?
Automation bias kicks in ... but not as these researchers hypothesised it would
It's a little over a year since Australian Doctor wrote about the mass death of hypothetical patients, tragically killed off because medical students couldn't say no to their computers.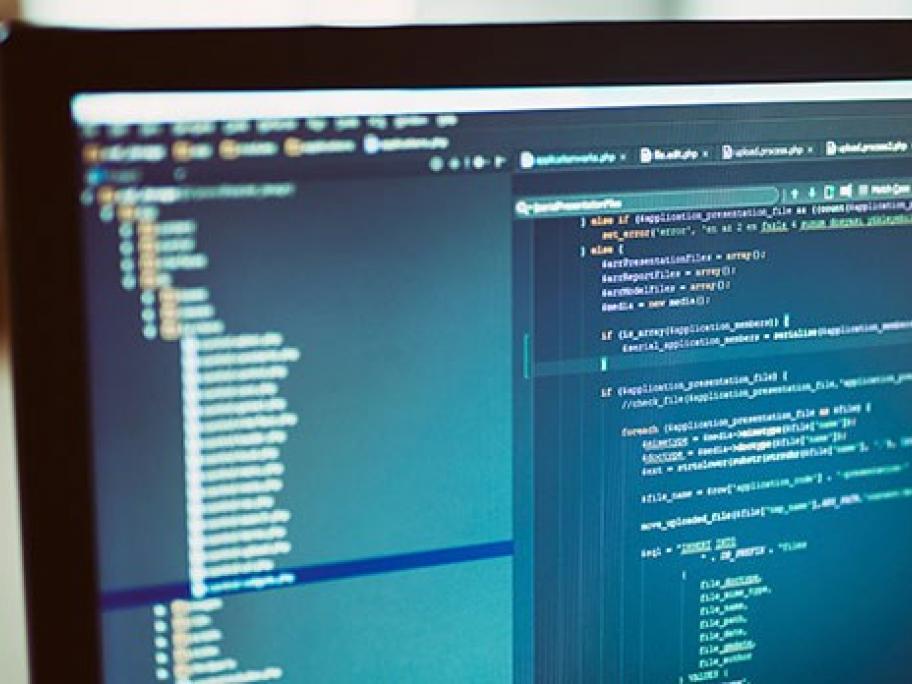 It was part of an experiment to assess the extent to which 120 medical students in the last two years of their degree relied on the clinical decision support software at the expense of the clinical case they were facing.
The researchers, from Macquarie University and the University of NSW, ran various prescribing scenarios past the students, but