What happens when older adults miss their jabs
Take-up rates for pneumococcal vaccine are suboptimal
Older patients may need a gentle reminder to get their pneumococcal vaccination, with research showing take-up rates among over-65s are poor.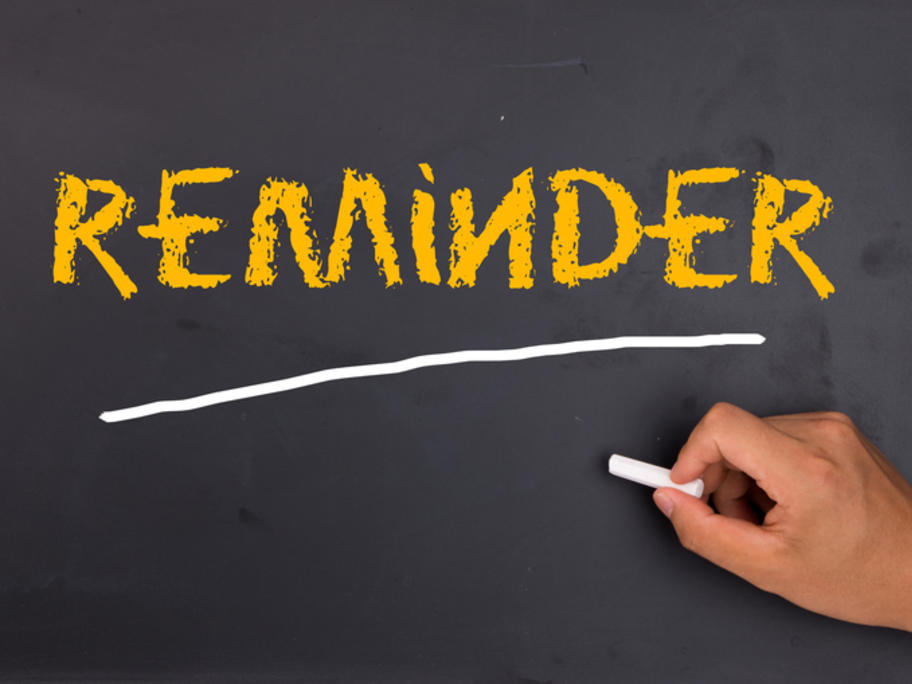 While national coverage of the infant pneumococcal conjugate vaccine (PCV) programs averages 93%, uptake of the 23-valent pneumococcal polysaccharide vaccine (23vPPV) is below 50%.
This is despite it being available free on the National Immunisation Program (NIP).
Evolving epidemiological trends suggest herd immunity has helped protect adults to some extent, but immunologists warn they remain vulnerable