What have the Romans ever done for us?
The college's key roles in education, training, standards, advocacy and support for rural doctors, Aboriginal health, Indigenous doctors and international medical graduates have never been more important.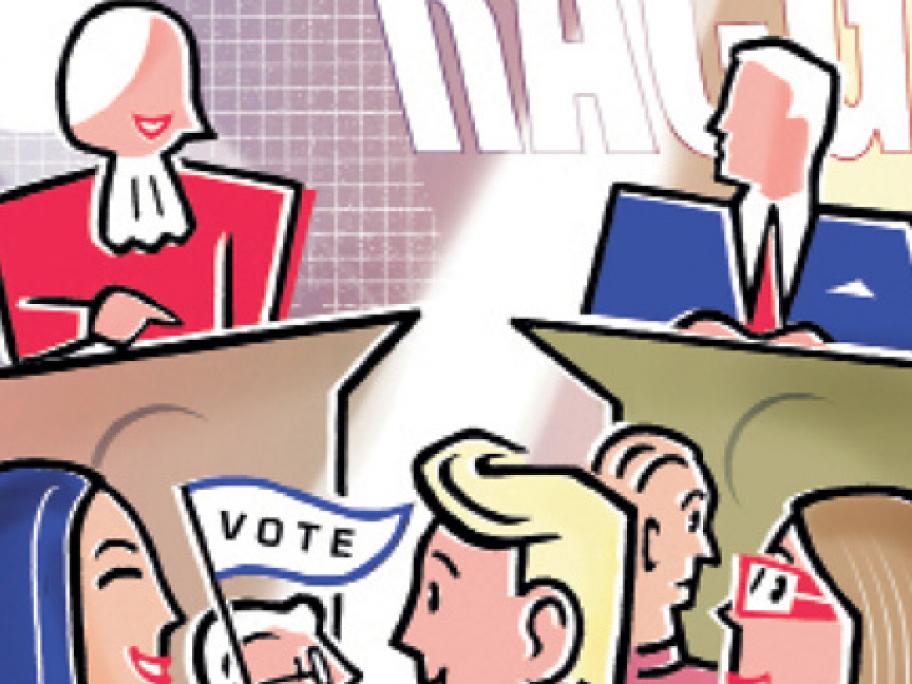 The ever increasing pressure on health budgets and burgeoning health costs has seen the introduction of numerous different government initiatives. All are being encouraged as part of the National Health Reform Agenda.
Changes in the structure of how we practise are being suggested: increasing primary care teams, the advent of Nurse Practitioners, Medicare Locals, and the flavour of